Hey guys, Davido is set to conquer the world with an upcoming album titled "A Good Time" and guess what, we can't wait to hear what OBO has prepared for us all.
According to reports making headlines, Davido recently treated friends and key opinion leaders in the entertainment industry to a private listening of his upcoming album and according to these reports, they all had a wonderful time catching up with one of Nigeria's finest musicians.
During the event, Davido took his guests down memory lane from how his career started to the little phase where he felt boxed as a singer and how he eventually conquered that phase by reuniting with his old-time associates – Asa Asika and Shizzi.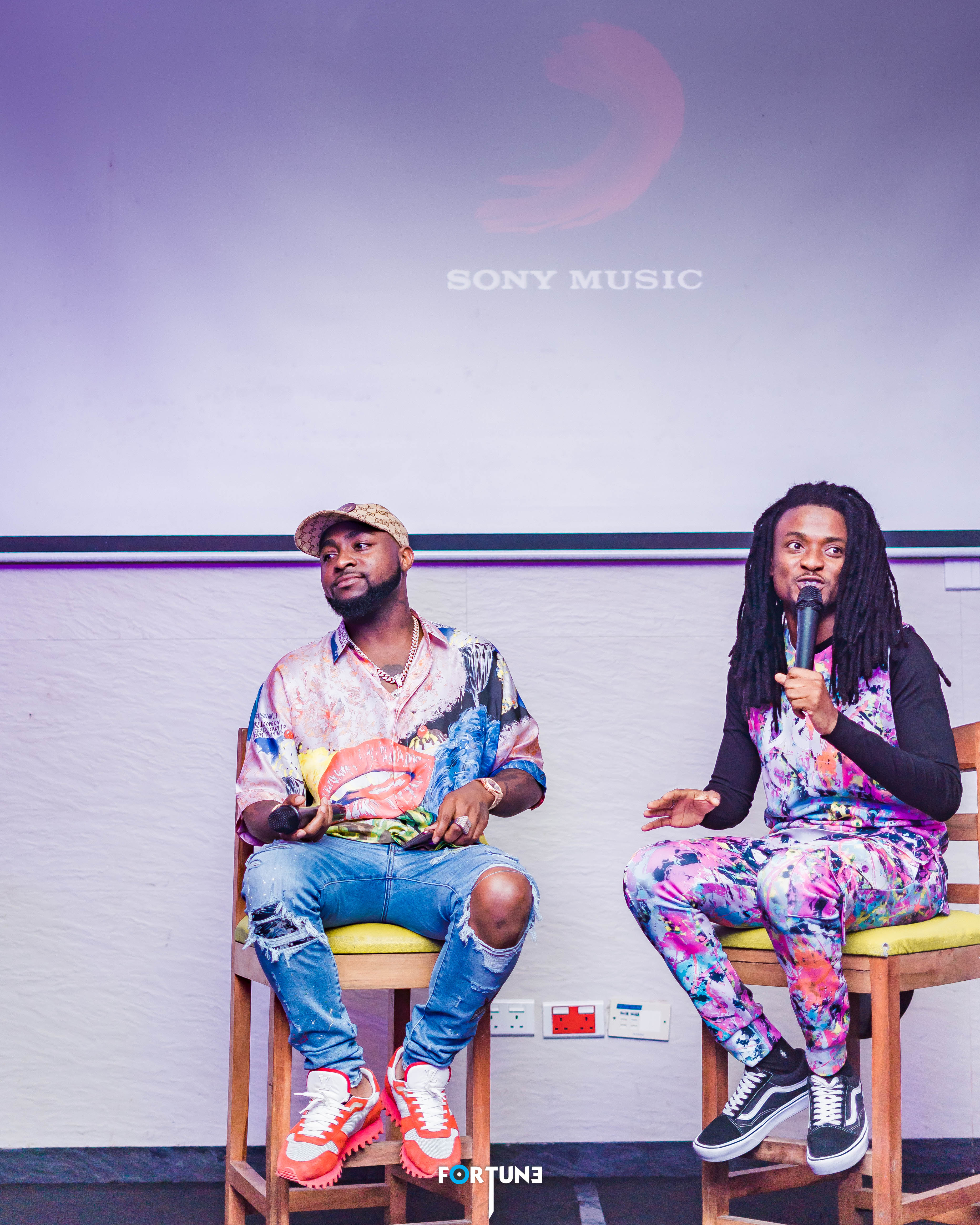 Announcing the title of the album, the singer treated his guests to an exclusive listening of three songs off the album and Meek Mill's verse on Blow My Mind. He further stated that all songs on the upcoming album were produced by Nigerian producers except for one.
According to Davido, the album will comprise of 10-13 tracks and the new body of work is set for release in October.
Shortly after these new pieces of information about his new album was made public, Davido announced the latest addition to his 30BG family in the person of producer, Mr Eff. Sharing a series of posts on his Instagram page, Mr Eff whose real name is Femi Olujide wrote;
Officially 30 BG!! God!!!!! 🤦🏾‍♂️
Thank you King 👑 @davidoofficial
Everyone that's close to me knows how I kept saying I was gonna work with David!

This means a lot to me.
Loved this man for long!! It feels unreal!! Less than 24hrs and everything has changed!

Never stop believing!!!
See more pictures from Davido's private listening of his album below;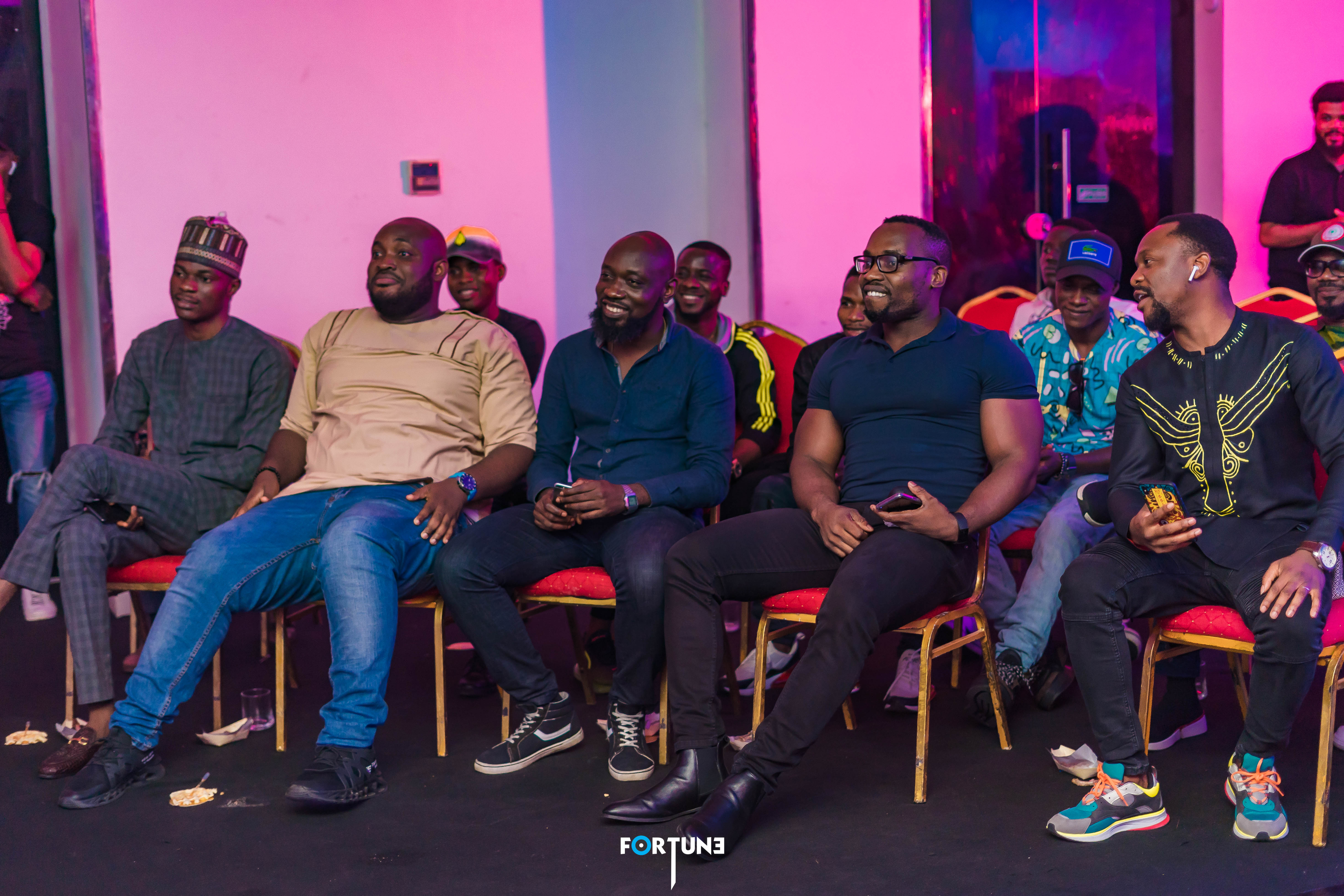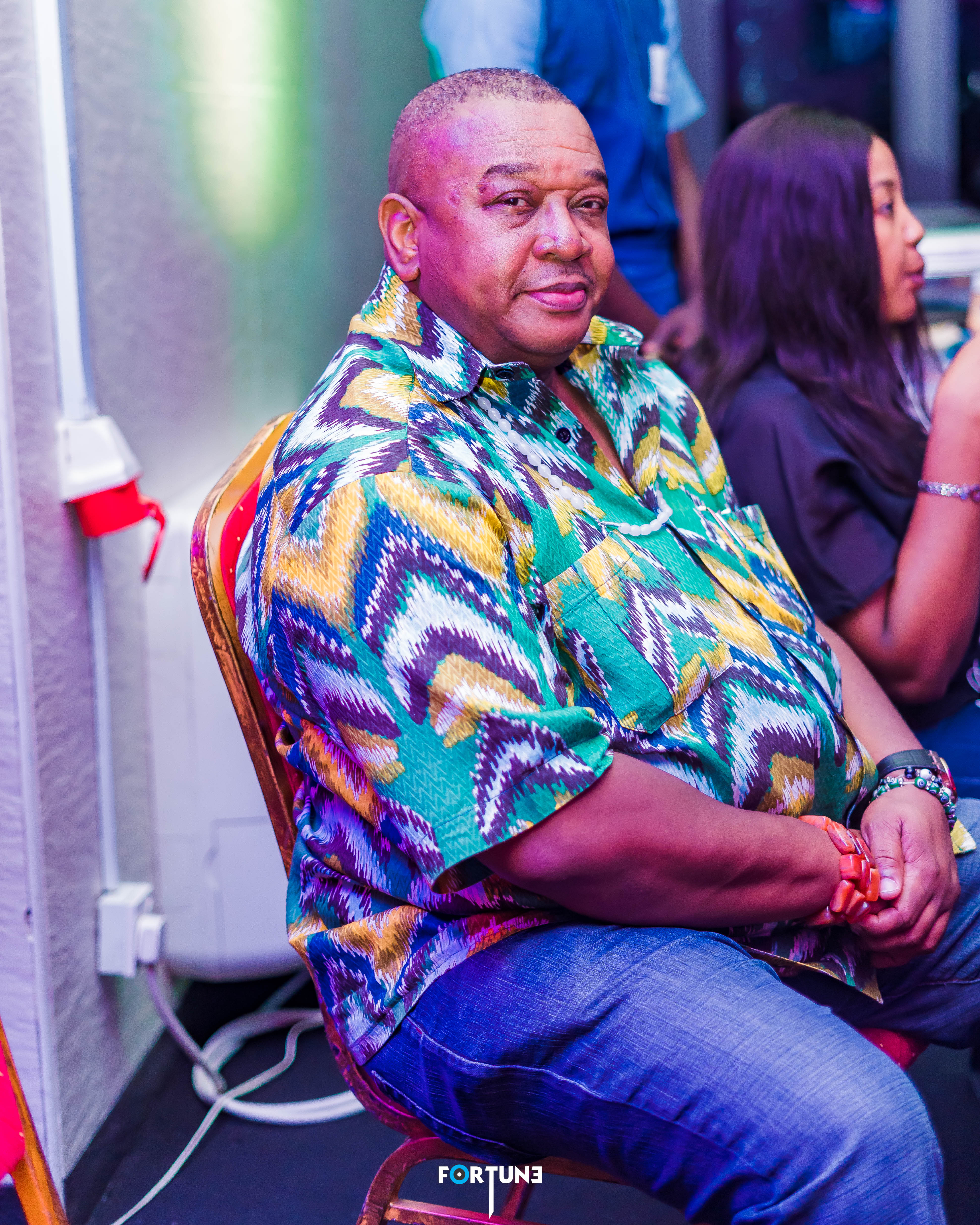 Copyright NOLLYWOODALIVE.
All rights reserved. This article, material and any other digital content on this website, may not be reproduced, published, broadcast, rewritten or redistributed in whole or in part without prior express written permission from NOLLYWOODALIVE.
Contact: editor@nollywoodalive.com