The producer of Silent scream and Visibility Zero, Toyin Oyekanmi has released a new movie titled The Cult. The movie aims to push creative and technical collaboration between some of the biggest film industries in Africa.
The movie revolves around a lonely average high school girl – Diepollo, who is bitter and insecure following the death of her father. Her boring life takes an interesting turn when she meets a sorceress – Old Mamote, who promises to help her in whatever way possible.
However, she develops a relationship with the members of a church's youth unio and this puts her in a dilemma as she has to choose between sorcery and Christianity.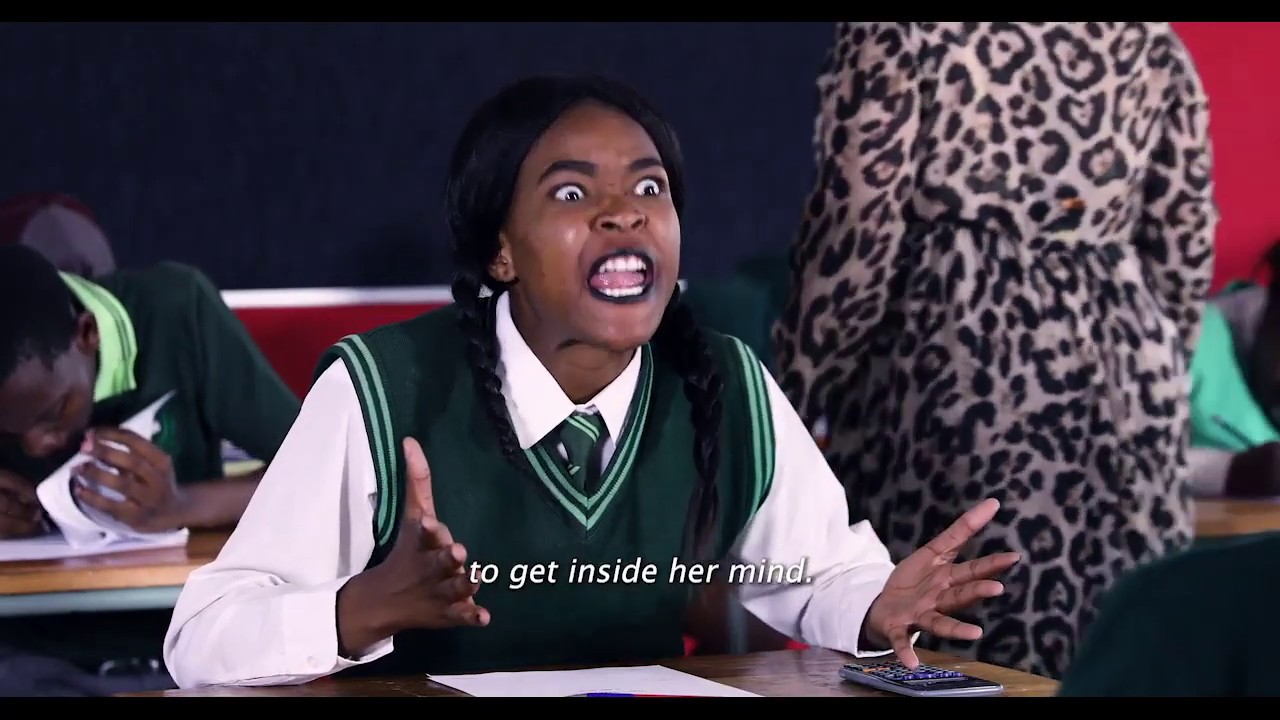 The movie stars Phumi Maluleka, Toyin Oyekanmi, Nomsa Malaza, Norah Mmusi, Tumi Mashishi, Tabea Tselane and Mpilontle Mlangeni.
It is written by Thabiso Madiehe, produced by Mamela J. Makoti, directed by Nonlanhla Nxumalo, with Toyin Oyekanmi as the Executive producer and Serge Kabeya as Director of Photography.
Watch the trailer below;