For a few weeks now, Chidinma Ekile and Flavour have been teasing us with photos on social media.
Several speculations have surrounded the recent photos, with some even saying they are a couple.
Well, sorry to burst your bubble, all the photos are just in preparation for their forthcoming EP titled "40 Years (Everlasting)."
The two singers made the announcement on their Instagram, and also created a new Instagram account for the EP which contains the release date, artwork and tracklist.
"40 Years Everlasting" houses 4 tracks and a bonus track.
See the tracklist below;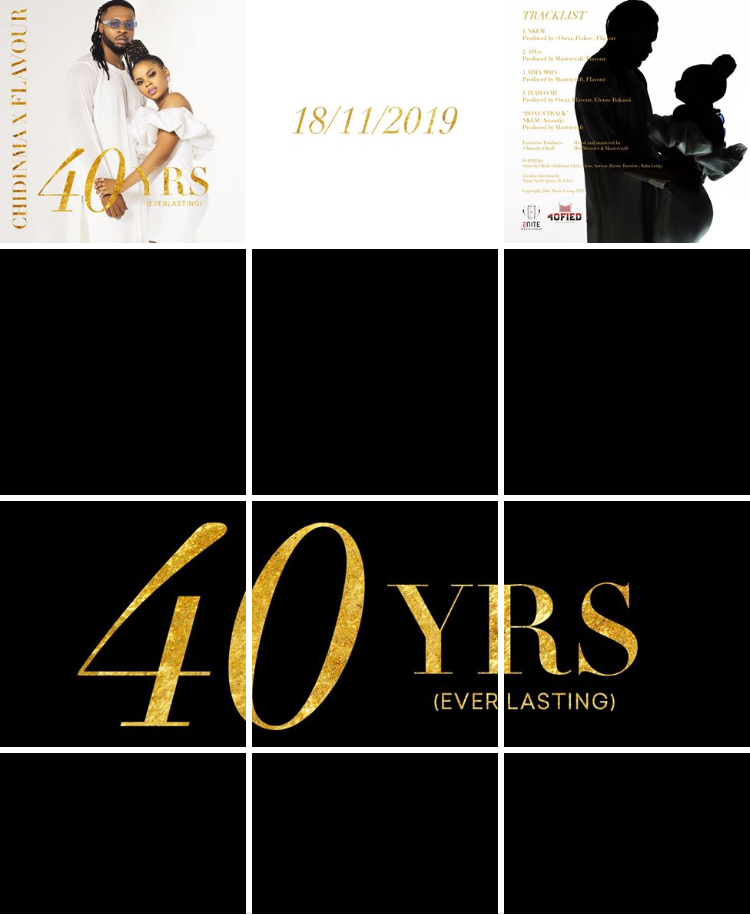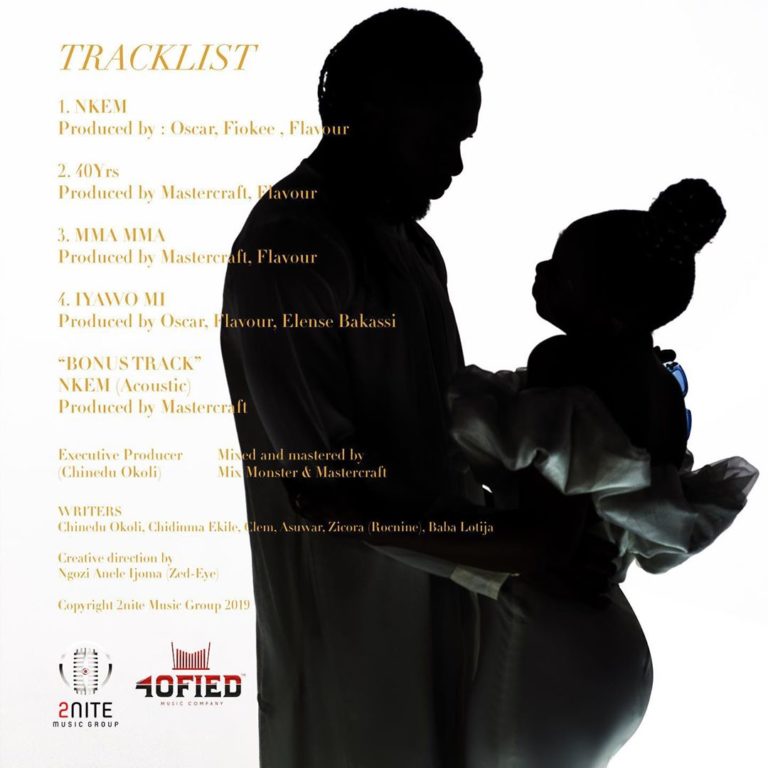 Copyright NOLLYWOODALIVE.
All rights reserved. This article, material and any other digital content on this website, may not be reproduced, published, broadcast, rewritten or redistributed in whole or in part without prior express written permission from NOLLYWOODALIVE.
Contact: editor@nollywoodalive.com