Bad habits are tough to break. Even when they're truly detrimental to our health, certain activities can be difficult to give up. Whether it's smoking, regularly indulging in sugary beverages or binge drinking – there are a handful of habits that have been linked to an early death.
Without further ado, here is a list of three habits you need to give up before it kills you.
Staying Indoors After Fumigating
Who doesn't know of the dreadful Nigerian mosquitoes, of course, we do! We all hate them. From their annoying buzzing sound in the ears to how they suck on our blood like they are drinking chilled zobo, who won't want to kill them? Besides no one wants to have malaria, those tiny creatures can give someone an illness that requires spending huge bucks of unplanned cash, so we have to kill them!
However, it is mosquitoes we plan on killing and not ourselves, guys! Why would you fumigate and still stay indoors? No matter how odourless the insecticide is, you should not stay indoors with it. It kills a living organism why do you think it can't kill you? It kills mosquitoes faster because of their size but the content of the insecticide is still harmful to you, and it's only a matter of time before its effects begin to manifest.
Little drops of water make a mighty ocean, little inhaling of insecticide finally kills a man! Ever heard of families who died when they slept? They probably choked on insecticide.
Taking Okadas Without An Helmet
Oshey! Superman, Wonder Woman, First class member of the Avengers! Three gbosa for you oo!!! Yes, we know you are strong and mighty, however, you should remember that accidents don't ask for permissions or give warning signs before they happen.
So, Mrs. "Oh I don't want to wear the helmet that someone else has worn" – BUY YOUR OWN, brother "the helmet smells" – BUY YOUR OWN, Pastor "What if the helmet is charmed?" – BUY YOUR OWN! No-one can predict what the road holds, so to avoid stories that touch the heart, it is advisable to take safety measures seriously.
Using Your Mobile Phone While Cooking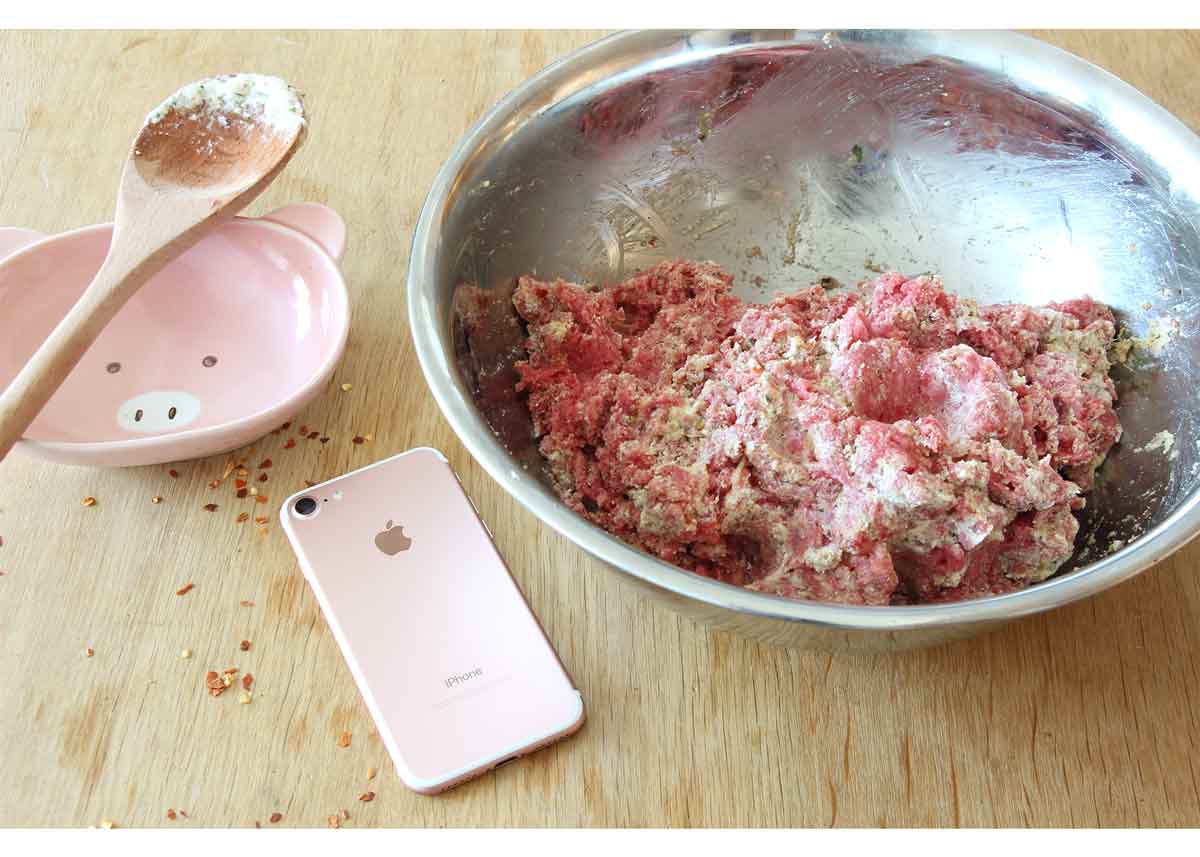 I don't even know where to start with this? As in, did someone from your village place a curse on you or what exactly is your problem? Snap chat this, Instastory that; whatever it is can wait till the food is ready and you are out of the kitchen away from the gas. But no, you want to give them as e dey hot (pidgin English for serve it hot).
Please, your life is too important to be used as a WhatsApp broadcast message of how a lady/man got killed in a gas explosion because he/she was snap-chatting while cooking. Your social media fans will not follow you to the afterlife o!
On the other hand, if you want to do a cooking show, hire EbonyLife Films – they are good at producing quality video contents. Just saying.
Did I miss anything out? Share with us in the comments below.