It is common knowledge that celebrities across the world are wired to have busy schedules; they have to perform shows and release songs or make movies as frequent as possible in other to stay relevant to their fans.
For this reason, this lifestyle can stop many of them who are parents from spending as much time as they want with their children, hence the reason why most of these celebrities take whatever opportunity of their free time to spend with family.
Well, for popular music lord, Wizkid – it appears that he is doing a good job at spending quality time with his family. The singer recently took to his Instagram Story to share cute pictures of himself and his third child, Zion.
In the picture, Wizkid is seen rocking a casual white t-shirt along with a pair of Burberry shorts while cradling his son, Zion – who is pictured rocking diapers.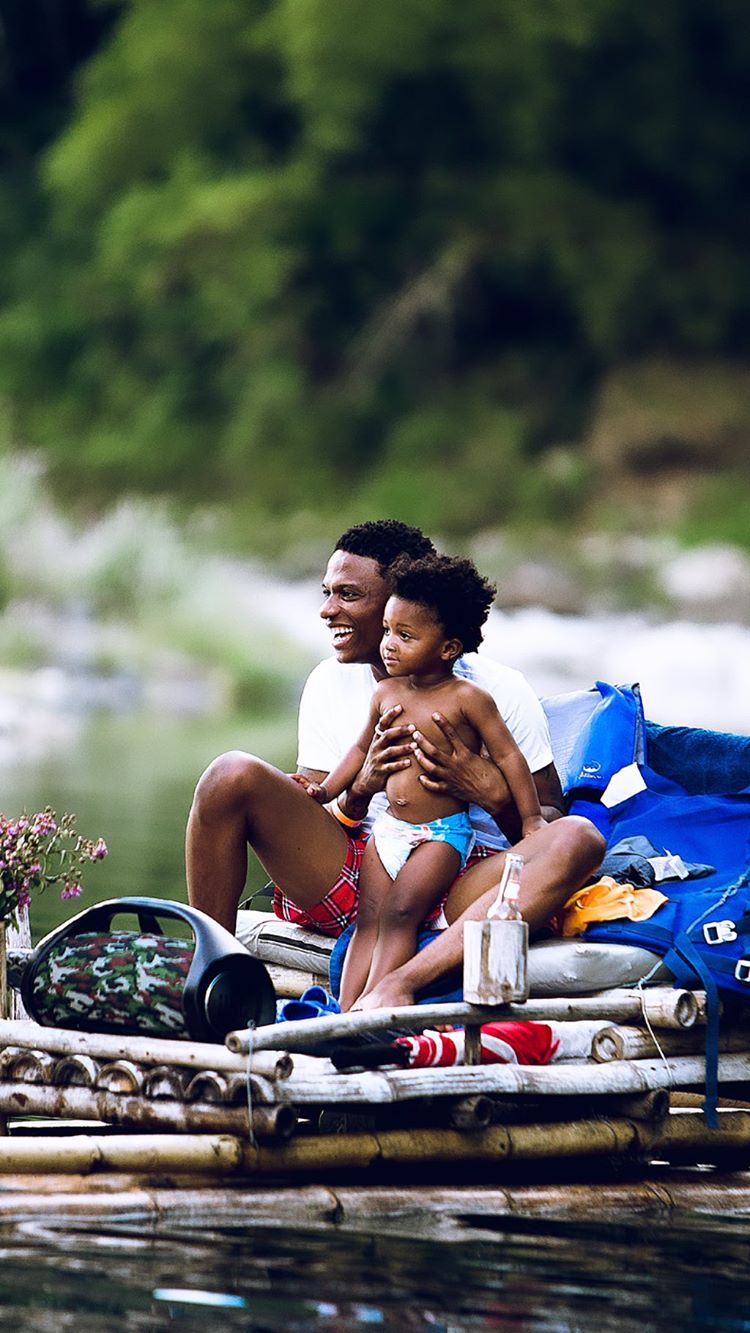 You'd recall that in recent times, Wizkid has been accused of being a deadbeat father to his other two kids who he shares with two different mothers.
However, if these pictures of Wizkid adorably cradling his son, Zion was to be considered, then it is safe to say that Starboy is nothing short of awesomeness at performing his duties as a father.
See more pictures of Wizkid serving us daddy goals below;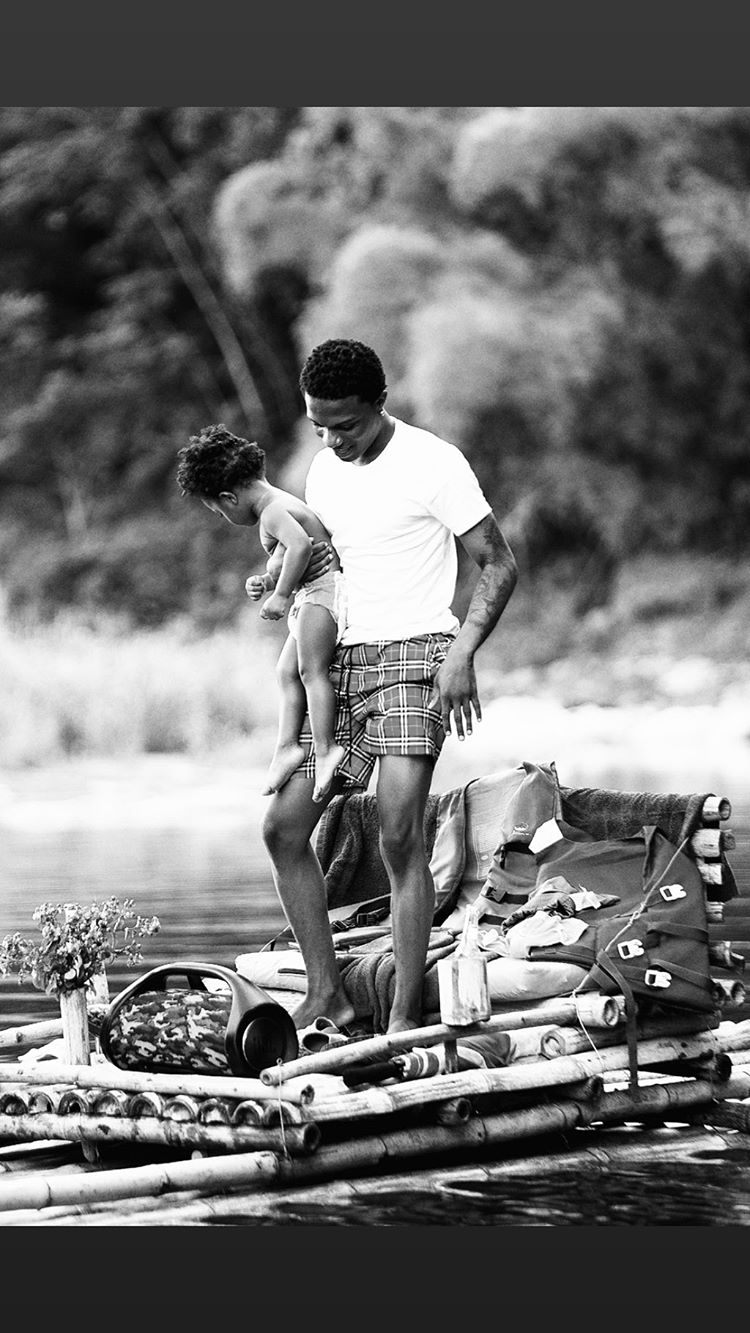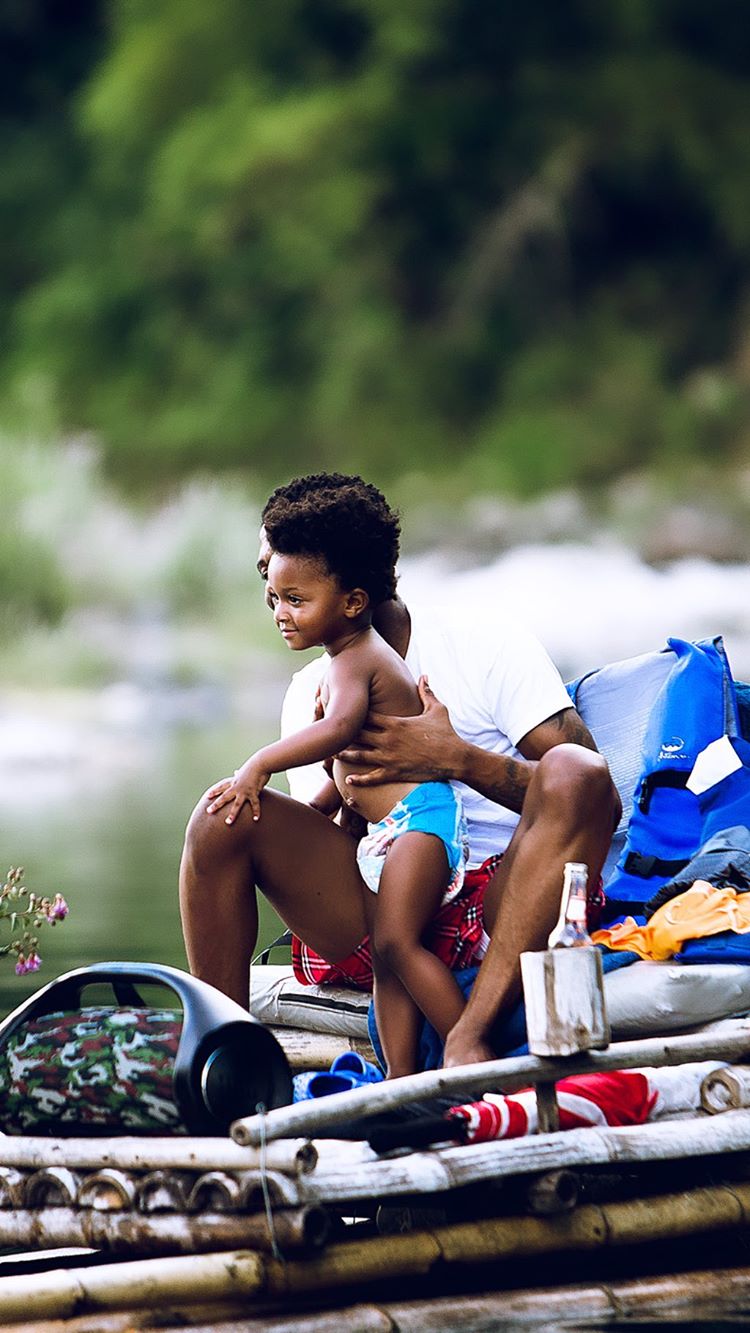 Copyright NOLLYWOODALIVE.
All rights reserved. This article, material and any other digital content on this website, may not be reproduced, published, broadcast, rewritten or redistributed in whole or in part without prior express written permission from NOLLYWOODALIVE.
Contact: editor@nollywoodalive.com