For quite some time, Rihanna has consistently shaken the fashion and beauty industry with her Fenty releases. First, she gave us 40 foundation shades for every skin colour and we died. Then, she gave us a plus-size-inclusive lingerie line and we died all over again.
Now, the singer/fashion and make-up entrepreneur has given us more reasons why we must love the Fenty line of products and I must confess, whoever is behind the brand's PR (public relations) deserves some accolades.
Rihanna debuted a new line of clothing called 6-19 on June 18 at her Fenty NYC pop-up store and chose to display the clothes on a group of size diverse mannequins. Specifically, the company used mannequins with full figures that had full hips, thighs,full breasts and a little belly.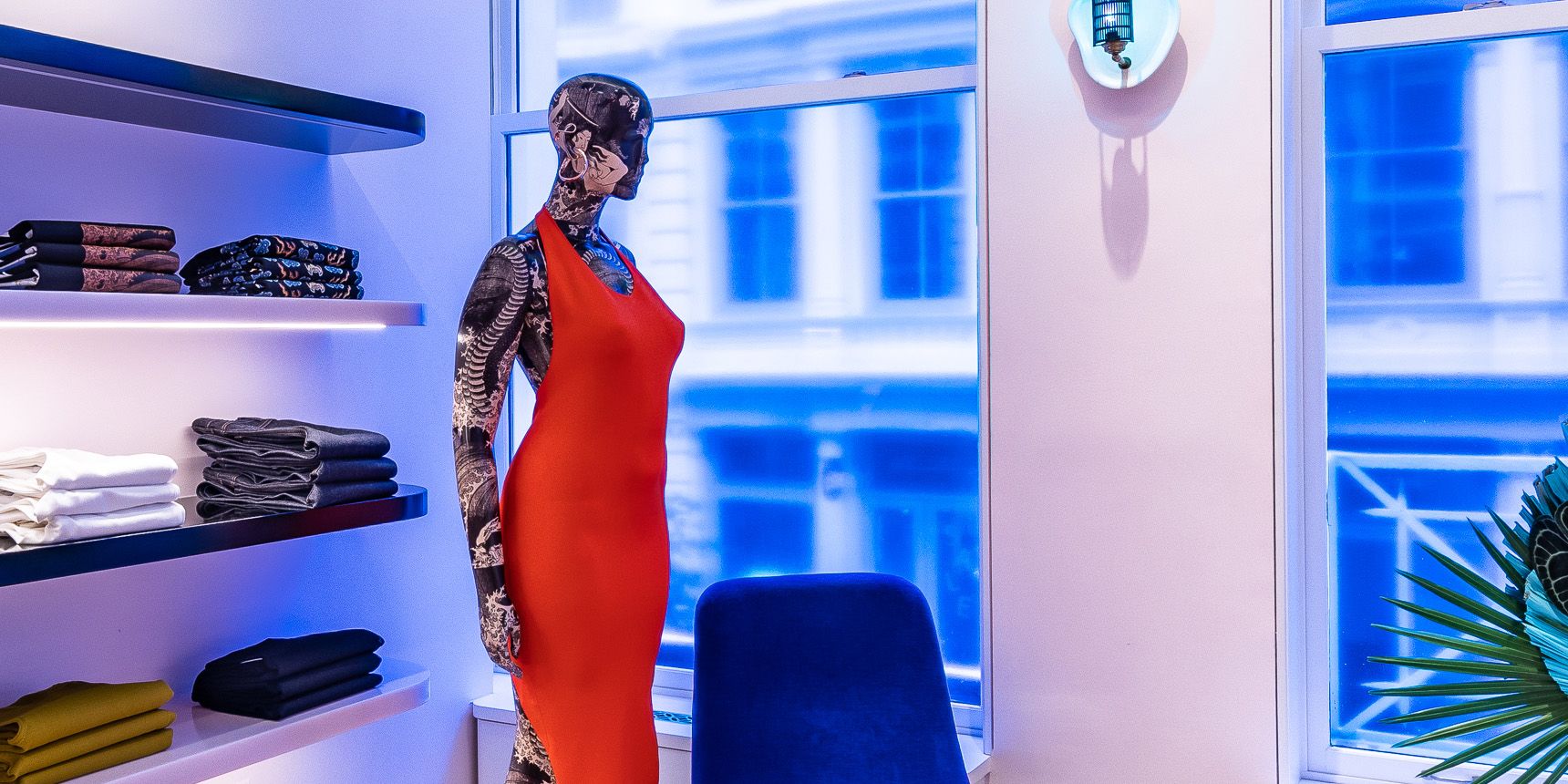 In response, many Rihanna fans thanked the Fenty brand for allowing them to see themselves in what is otherwise a world of skinny mannequins that maintain archaic beauty standards.
This is the first time I've seen a mannequin with hip dips and a tummy. This is the first time I've seen a mannequin that has a body type similar to mine and I am FEELING THINGS. https://t.co/yjJUucHvsN

— Alex Gervasi (@AlexontheMic) June 19, 2019
A mannequin I can totally relate with ??

— Oyindamola Thompson (@mzmolly) June 19, 2019
Omg everything about these mannequins!!! I fucking love Rihanna for the way she thinks and markets her products. Genuine inclusivity!

— ?????? (@__Jexxica) June 20, 2019
It's nice to see the diverse mannequins at the Fenty pop-up in a time where the world reckons more with skinny mannequins. Hopefully, this is the beginning of a changing standard in the fashion industry.
What are your thoughts on Fenty trendsetting mannequins? Please share them with us in the comment section.