Bolanle Austen-Peter's unique account of Fela Kuti's biography and the 27 women he married in a single ceremony in 1978, known as the Kalakuta Queens, hit South African State Theatre on the 27th of March and trust me, conversations have sprawled about the stage play; from positive reviews of its cast to the quality of sound, to lightning and overall production.
In fact, words like "Astounding", "Captivating", "Insightful" among a host of others have been used by the thrilled South African audience to qualify the musical since it debuted at the largest theatre complex in Africa, the South African State Theatre. The play's 36-member cast was led by Laitan "Heavywind" Adeniji and Patrick Diabuah who both portray Fela in the play. They were also backed by a fifteen-piece band that wowed the audience with their exceptional sound quality.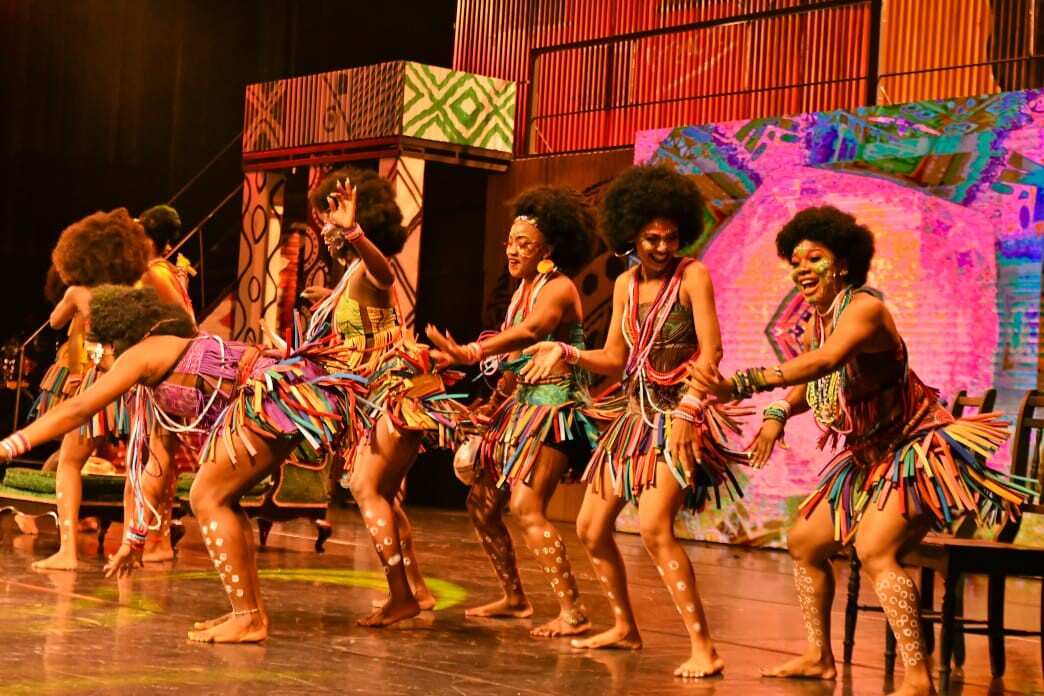 Aside from being an exploration of the life of the legendary Nigerian musician, Fela Kuti and his Kalakuta Queens, the musical also focuses on the life and contributions of the women who played a major role in his musical rise and gives its audience a unique insight into the negotiation of gender and power relations at the Kalakuta Republic. It also showcases their unique fashion, dance and African identity.
The musical show also helps to unmask common misconceptions about the family, given that Fela was perceived by the public as a flamboyant musical maestro who married 27 wives in one day. The showing of the play in South Africa is in line with the State Theatre's Pan-African mission and it is showing at the theatre from March 27 to April 7, 2019.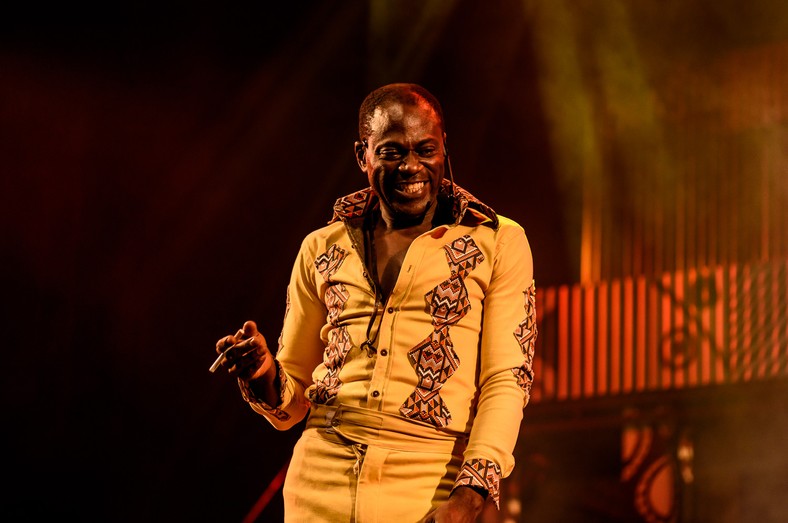 The show has undoubtedly been an emotional ride for the numerous viewers of this musical both home and abroad; so, if you haven't seen the show and you are based in South Africa, don't be left out of this thrilling sensation, grab a ticket NOW!
See some of the images from the show below to catch a glimpse of the audience's thrilling sensation;