One of the perks of being a parent is seeing your kids attain some level of feat in your lifetime; the joy is always immeasurable and memorable.
Well, for former Nollywood top-notch actress – Regina Asika – there is no doubt that she certainly had a memorable day as she watched her daughter, Stephanie Hornecker graduate from high school.
Sharing a series of pictures from her daughter's graduation ceremony on her Instagram page, the gorgeous mom who couldn't hide her excitement wrote;
Miss T with the Vice Principal of her high school.

They both are so happy to see the other go 😂😂😂! Congratulations Ms T @pizza_teesa
From all of us at NOLLYWOODALIVE, congratulations Miss T. Greater and more successful feats ahead.
See more pictures from the graduation ceremony below;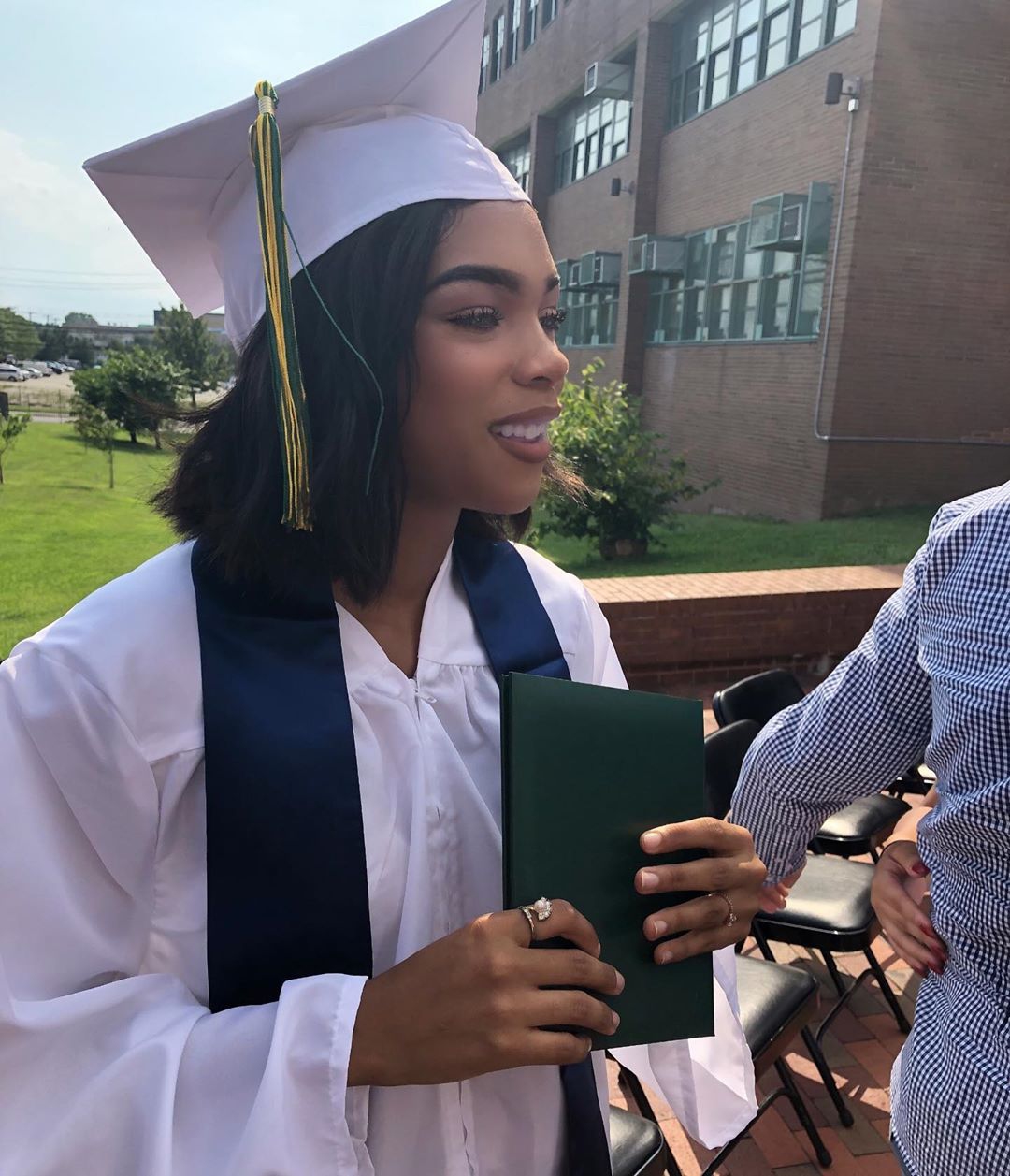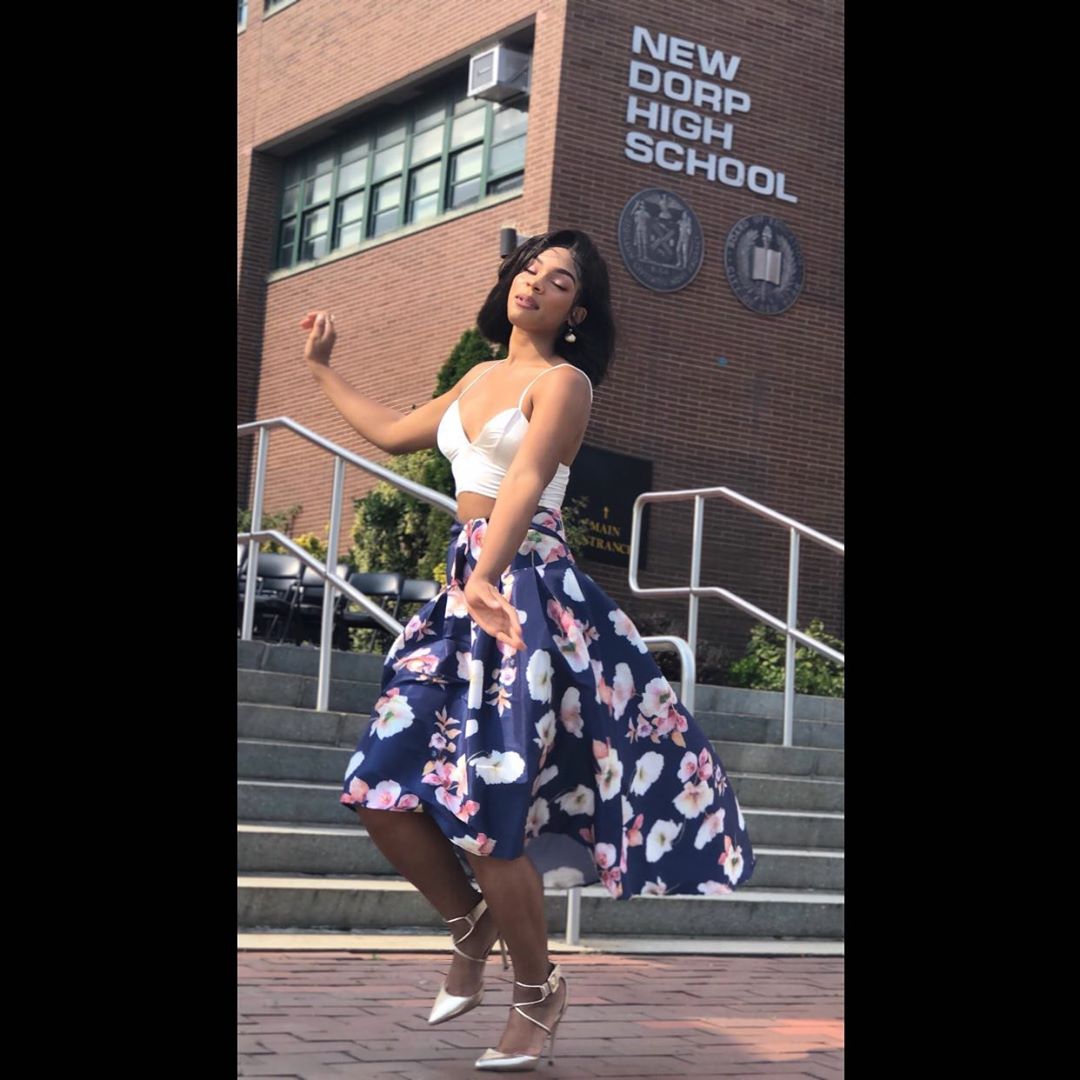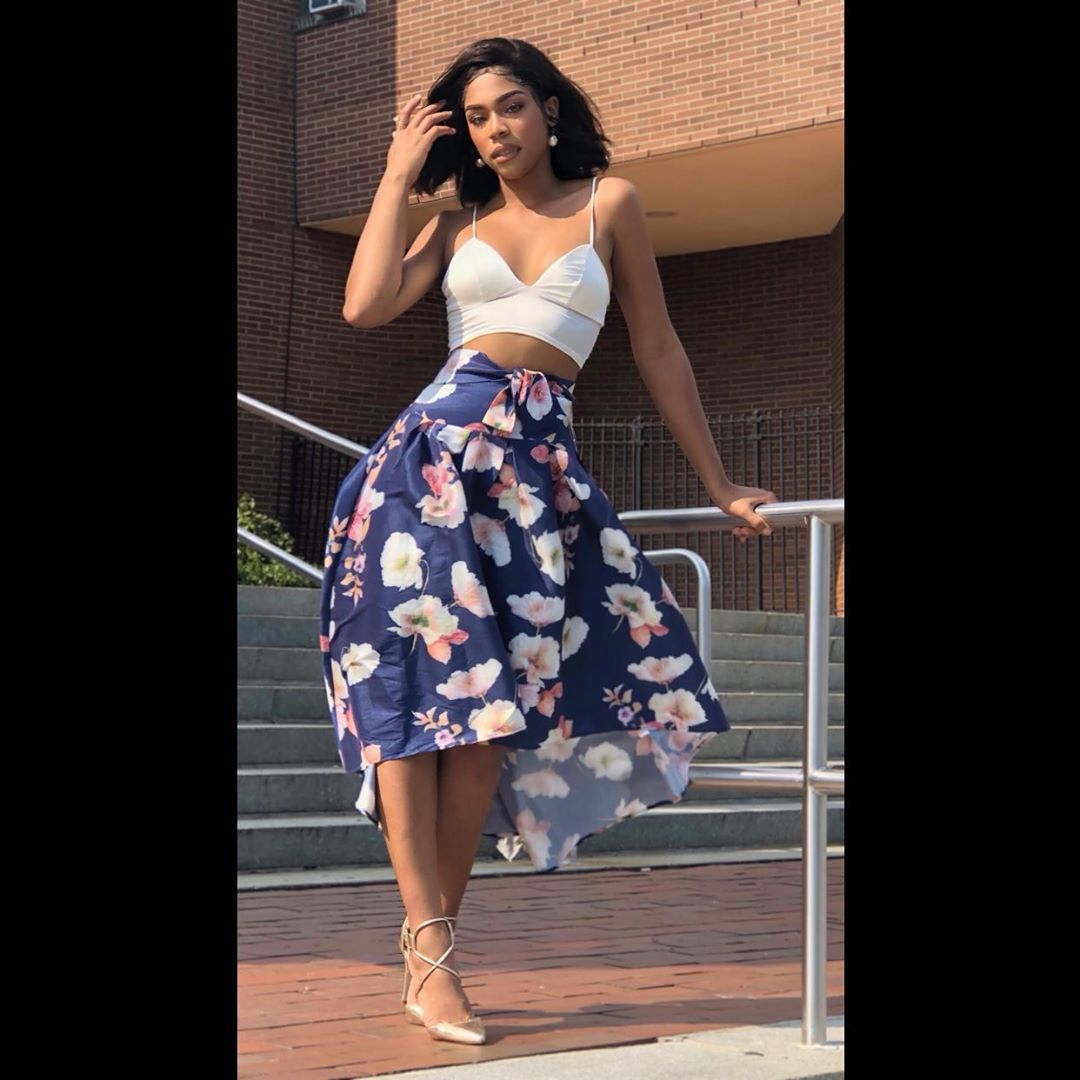 Copyright NOLLYWOODALIVE. 
All rights reserved. This article, material and any other digital content on this website, may not be reproduced, published, broadcast, rewritten or redistributed in whole or in part without prior express written permission from NOLLYWOODALIVE. 
Contact: editor@nollywoodalive.com