Popular Nigerian hip-hop act, Afeez Fashola also known as Naira Marley is in the news again but this time it is for a crime he committed in London back in 2014. According to a report reports by a foreign news outlet identified as News Shopper, it claims that Naira Marley was once declared wanted for robbery and sexual assault in the UK.
The Nigerian singer who is currently being remanded in prision by the Economic and Financial Crimes Commission (EFCC) is not entirely new to criminal cases after all. According to the report, it revealed that the Nigerian music act was listed among some of the most wanted faces for crimes in the UK by the Lewisham police, way back in 2014. Naira Marley who was 19 at the time, was particularly wanted by the police in connection to a crime incident on a night bus in Surrey Canal Road, New Cross, on the 5th of March, 2014.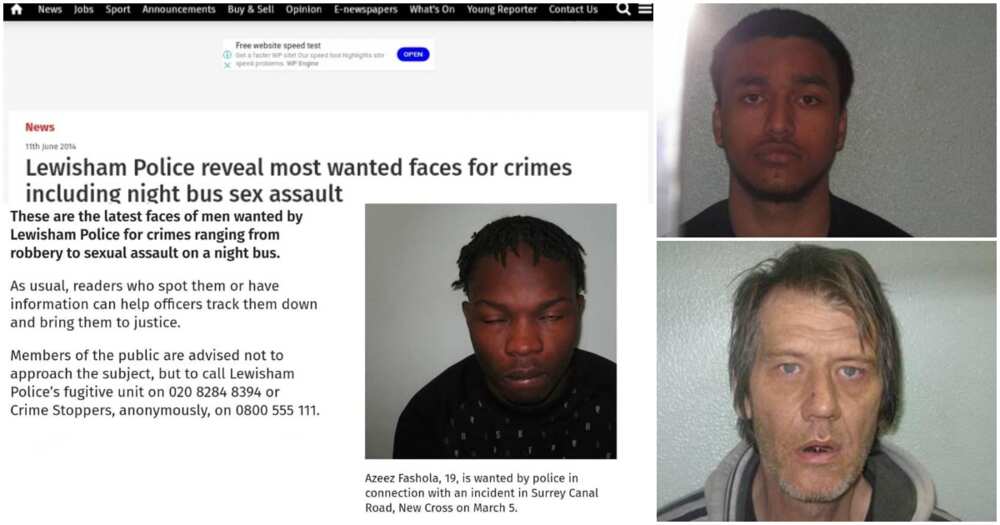 Recall that Naira Marley was arrested by the anti-graft agency in Nigeria on Friday, 10th of May, 2019 for his alleged connection to cyber crime and money laundering. During his arraignment at the Federal High Court, Ikoyi, Lagos on Monday 20th of May, 2019, Naira Marley pleaded "not guilty" and a member of his defence counsel, Taiwo Oreagba who stood in for his lead defence counsel, Olalekan Ojo pleaded with the presiding judge that the singer be remanded in EFCC custody pending the day of his bail hearing.
Naira Marley is due to appear in court again on the 30th of May, 2019.