You'd all agree with me that being a celebrity comes with a lot of public scrutinies; from what you do to what you say to how you dress and even to how you pose for pictures, there is always something the public eyes are always ready to devour you on.
Following Rihanna's absence at the recently held MET Gala in the US, many of her fans trooped to the music star's comment section on Instagram to express their curiosity and disappointment at the singer's absence. One of the many fans who trooped to Rihanna's page was popular Ghanian actress, Juliet Ibrahim. The actress wrote;
Riri are u pregnant and hiding? ??? We miss u ❤️
However, her comment was largely condemned by many who felt that she was rather insensitive than being caring. In fact, some folks further stated that if the tables were turned around, Juliet would have clap backed at whoever asked such a question.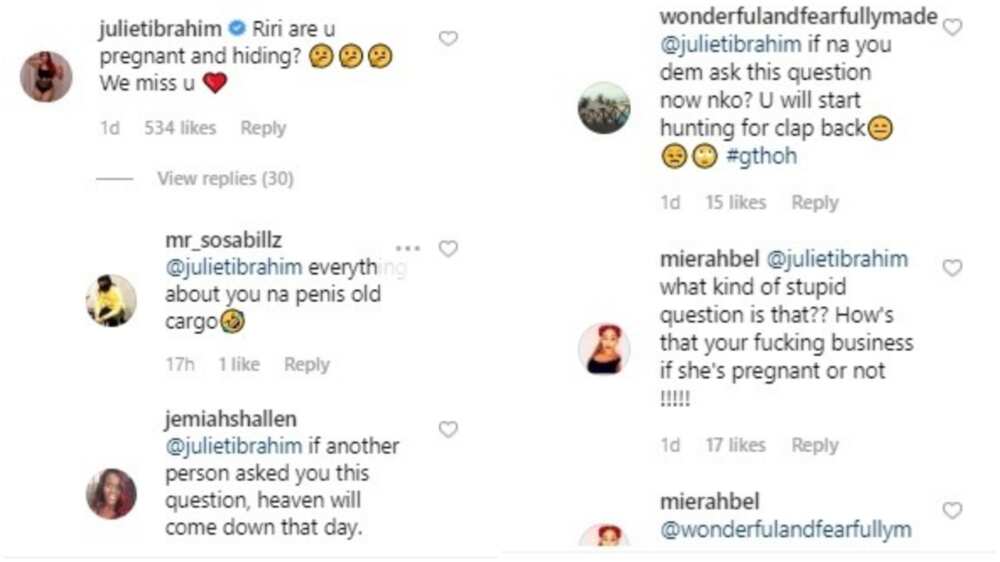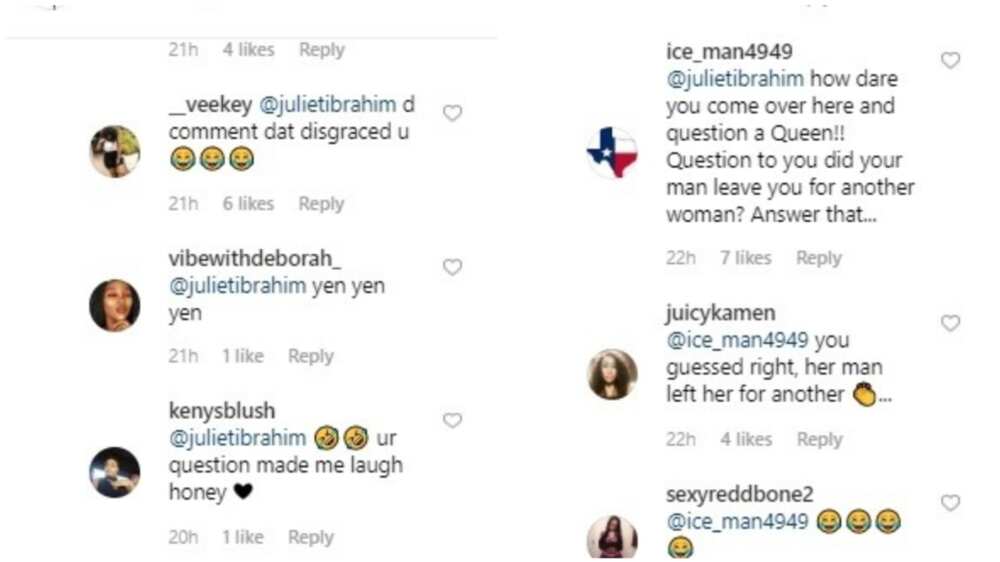 It is no longer news that Nigerians have no chill; they are ready to devour anyone at any given point and given that the comment even came from a celebrity like Riri, she was greatly bashed for it.
We hope she has learnt her lesson but in the meantime, what do you think about Juliet's comment? Insensitive or Caring?
You can share your thoughts with us in the comments section below.