Last night, Marvel Studios and Walt Disney Pictures held the world premiere for Avengers: Endgame and trust Hollywood celebrities; they looked dazzling in their respective outfits as they posed for pictures on the purple carpet.
Held at the prestigous Los Angeles Convention Center in Los Angeles, California – the event was attended by several cast members and A-list stars such as Chris Hemsworth, Danai Gurira, Letitia Wright, Zoe Saldana, Vin Diesel, Scarlett Johansson, Chris Pratt, Tessa Thompson, Gwyneth Paltrow, Bradley Cooper and more.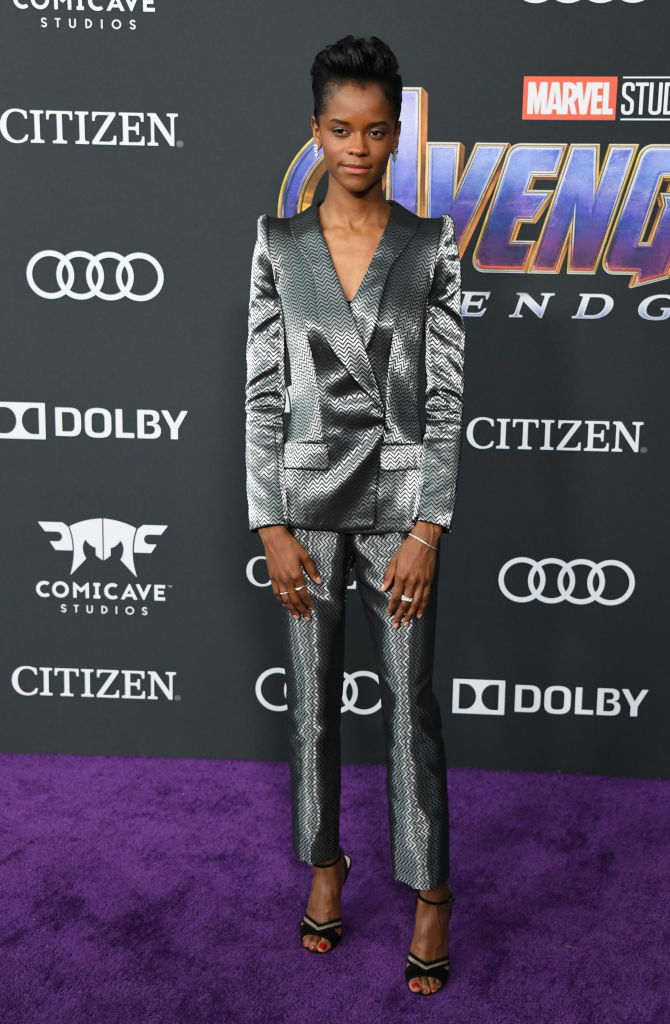 Last year's Infinity War saw the superhero team take the fight to Thanos in order to stop his attempt at eliminating half of the universe's population with the infinity stones. However, all their efforts proved fruitless as he was able to successfully collect all the infinity stones and snap his fingers, wiping out half of the world's population from existence in a cloud of ash.
The grave course of events set in motion by Thanos wiped out half the universe and some members of the superhero team. This compels the remaining Avengers to take one final stand in Marvel Studios' grand conclusion to twenty-two films, Endgame.
The epic final battle between the heores and Thanos will burst onto the big screen on April 26, so clear your schedule and get ready for the endgame.
See more photos from the premiere below;