It's been two years since Barack Obama handed over power to President Donald Trump and award-winning photographer, Callie Shell has released never-before-seen pictures of the 44th president of the United States.
Callie Shell's journey with the Obamas began in 2004 when the former president was running for senator and in her recently released photobook titled Hope, Never Fear: A Personal Portrait of the Obamas – Shell did a good job compiling pictures of Barack, Michelle Obama and their daughters Sasha and Malia.
Shell's book captures the life of Barack as a legislator, family man, leader and presidential candidate that later became the first African-American president of the United States.
Read the book's synopsis and scroll through our gallery to see some of the pictures from Callie Shell's book below;
Award-winning photographer Callie Shell presents an intimate portrait of Barack and Michelle Obama and the guiding principles that defined their time in the White House. While documenting the journey from the Obama's family home in Chicago to the most powerful house in the United States, Shell and the Obamas became friends, swapping stories about their families and sharing tips about coping with life on the road.
Over 100 compelling photographs from behind the scenes, including many previously unpublished, are paired with insightful quotes from Michelle and Barack that reveal their warmth, compassion, and unending commitment to service.
Featuring an in-depth introduction by Shell and notes drawn from the diaries she kept during her time with the Obamas, this is an affecting, deeply personal insight into an extraordinary couple who energized and empowered millions of people around the world.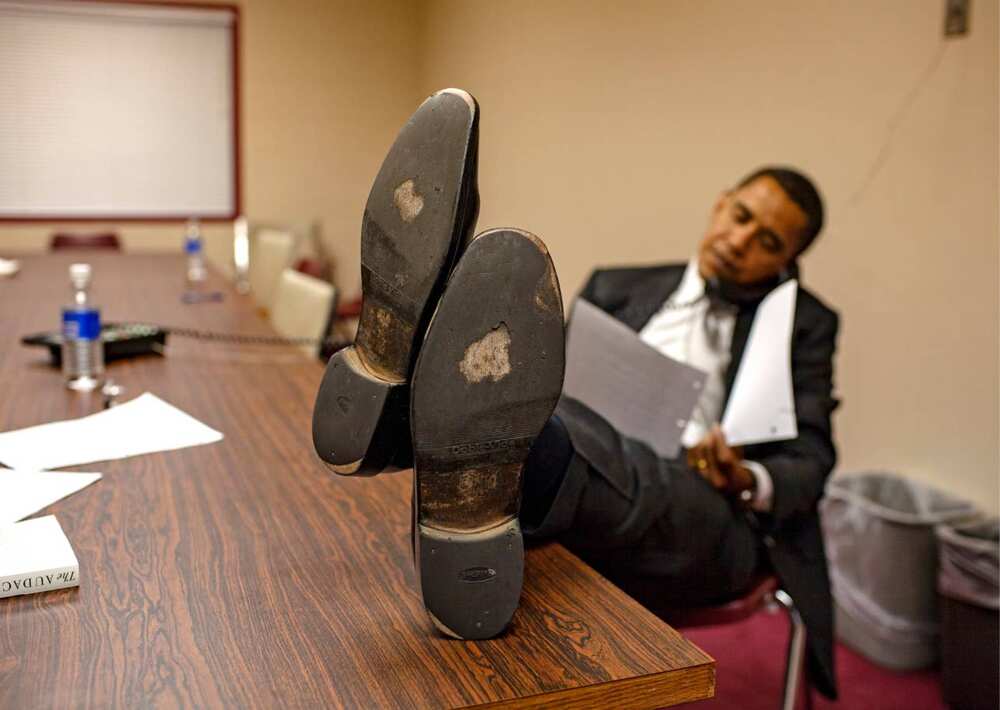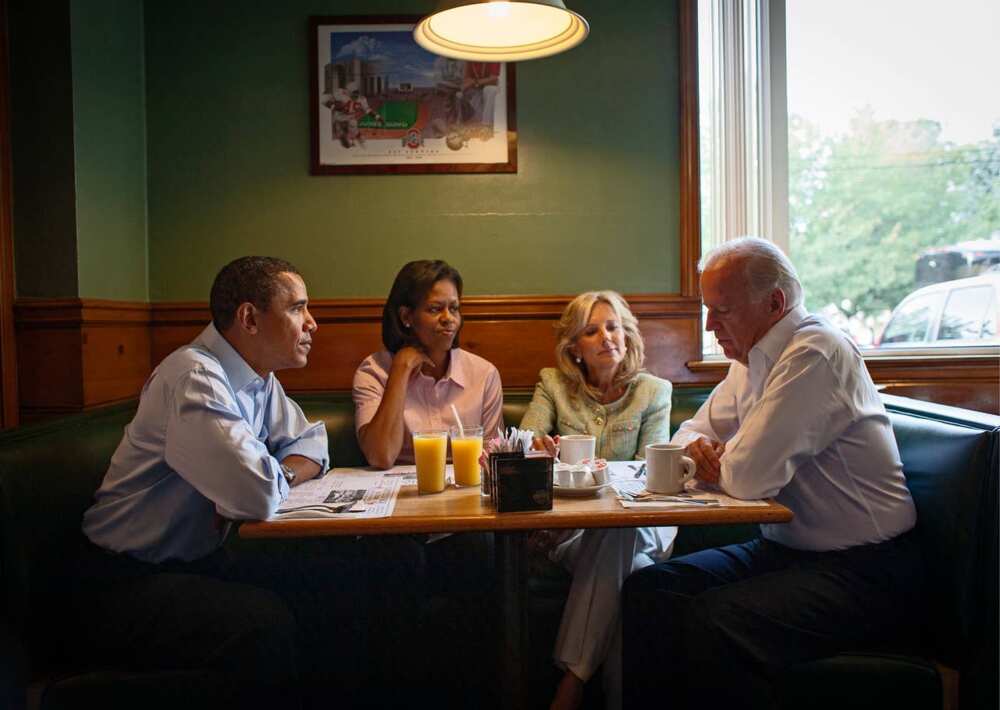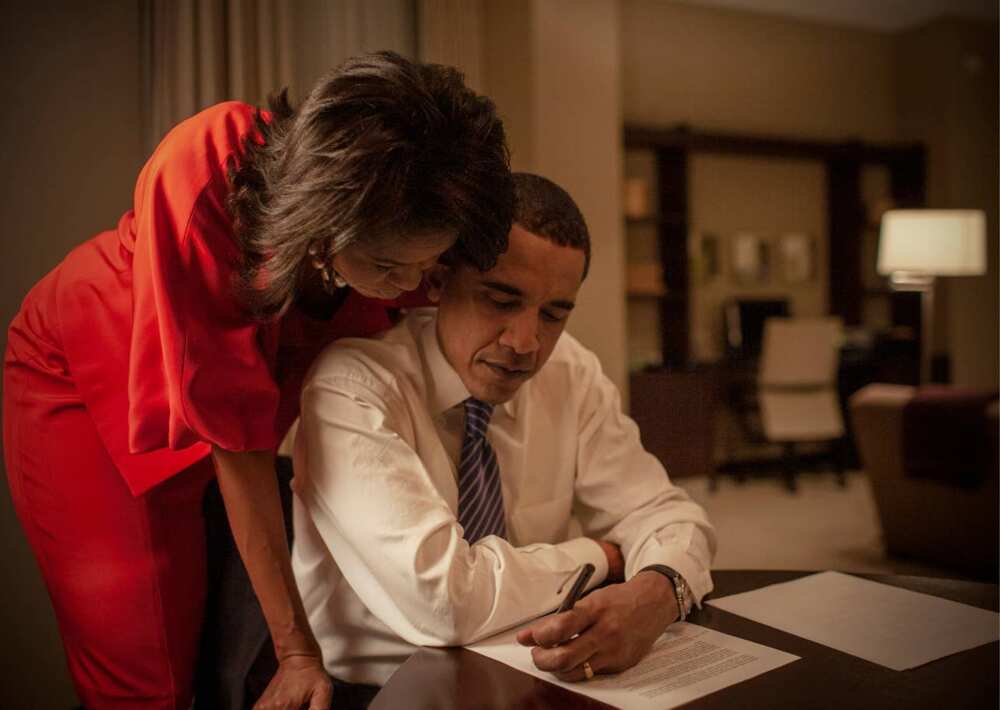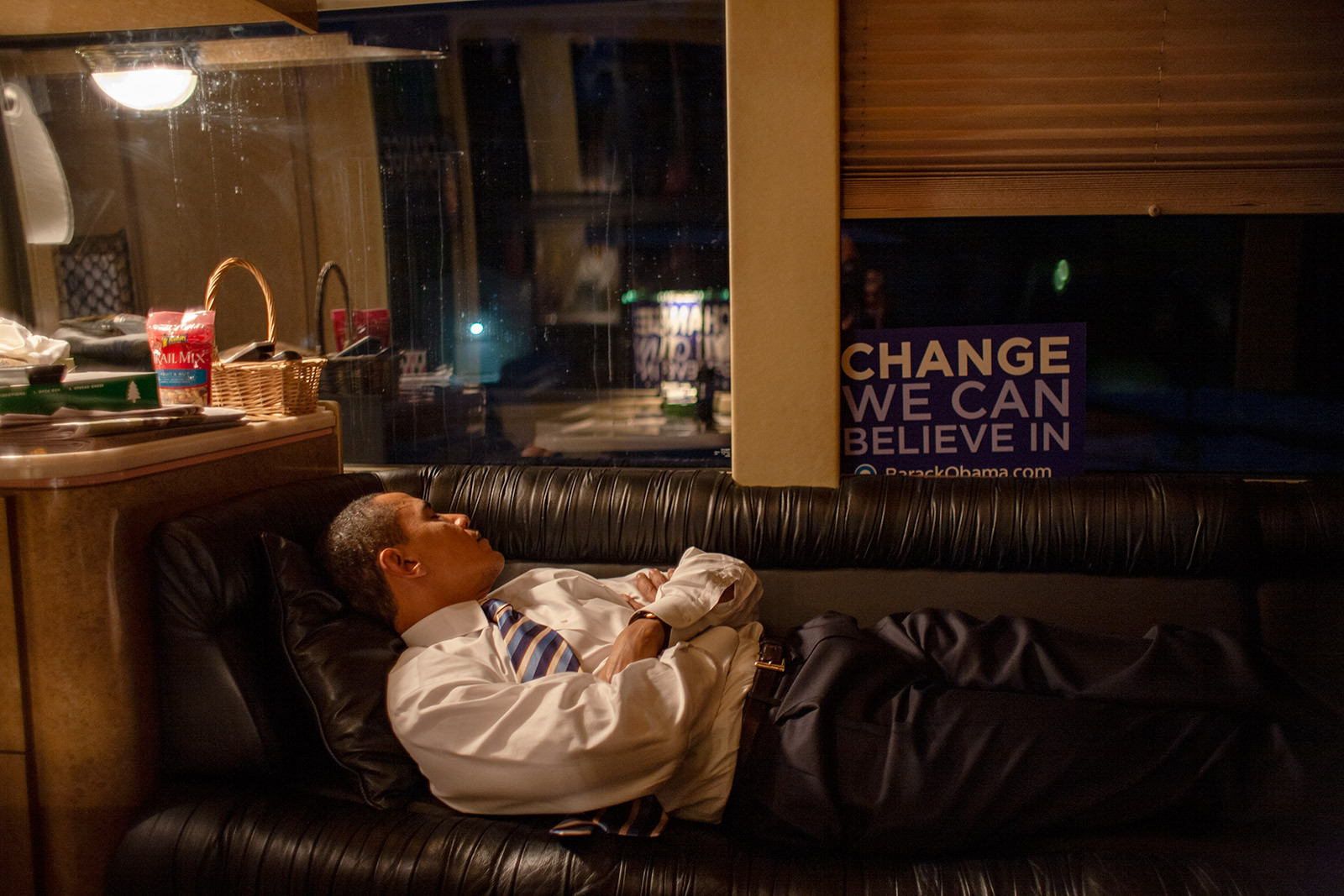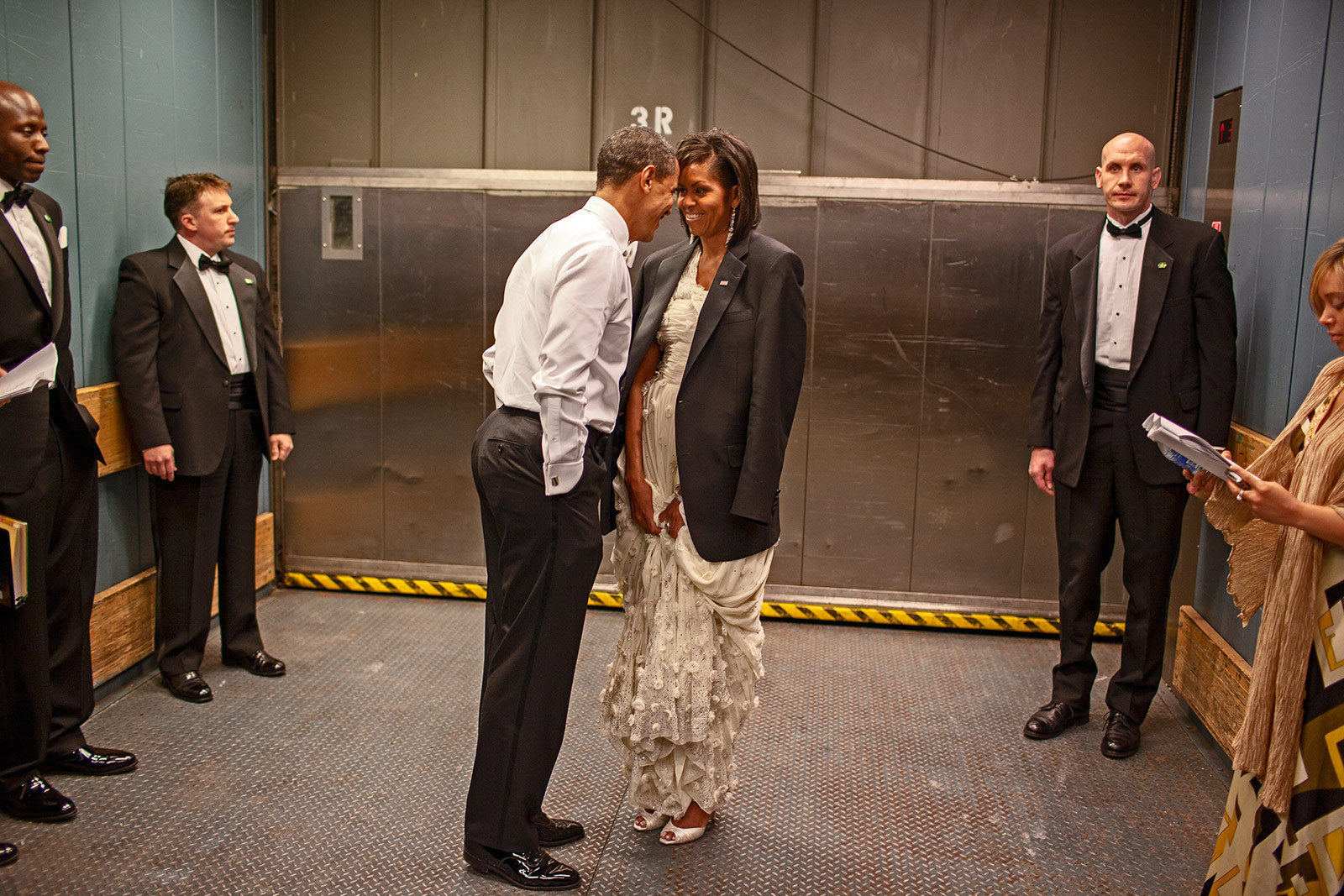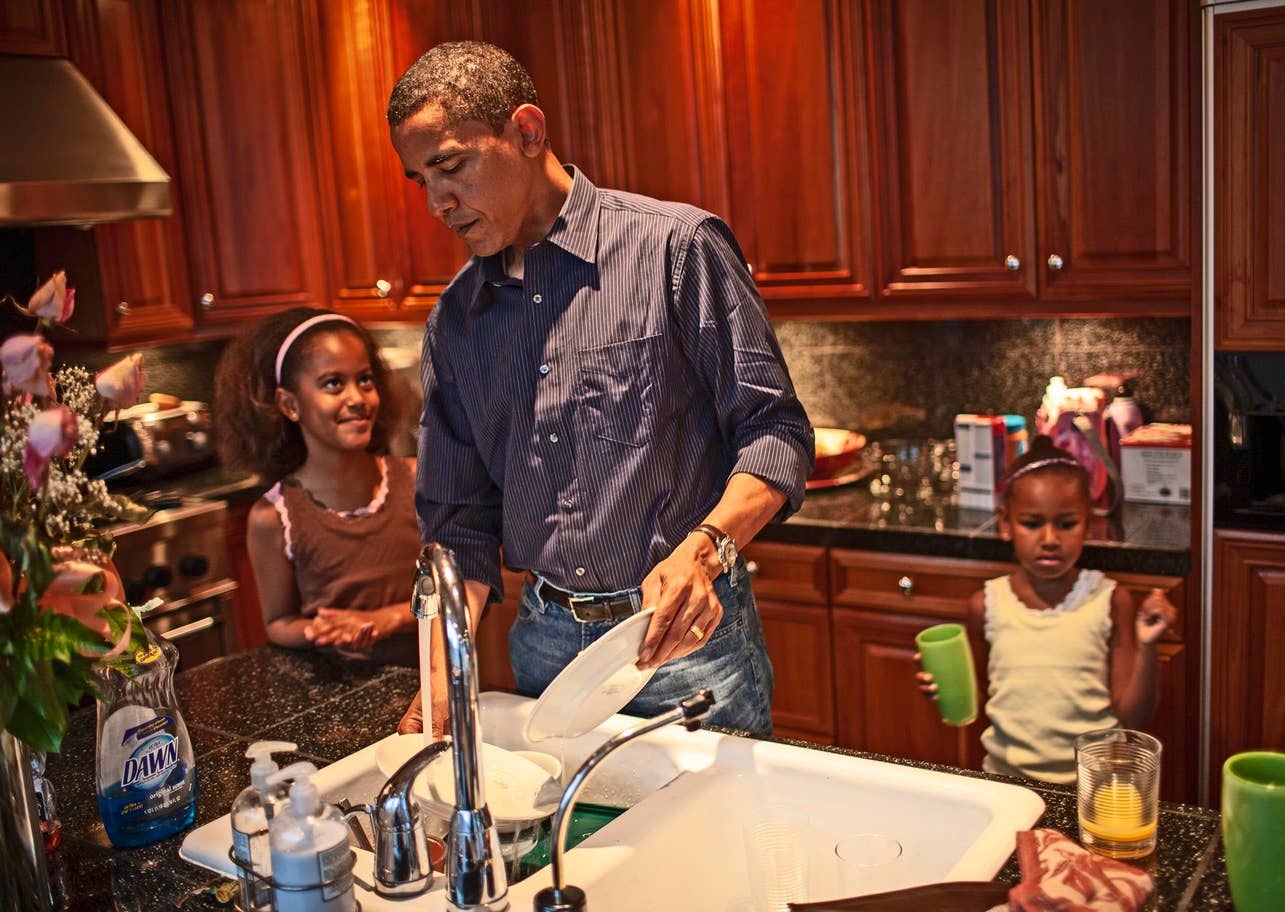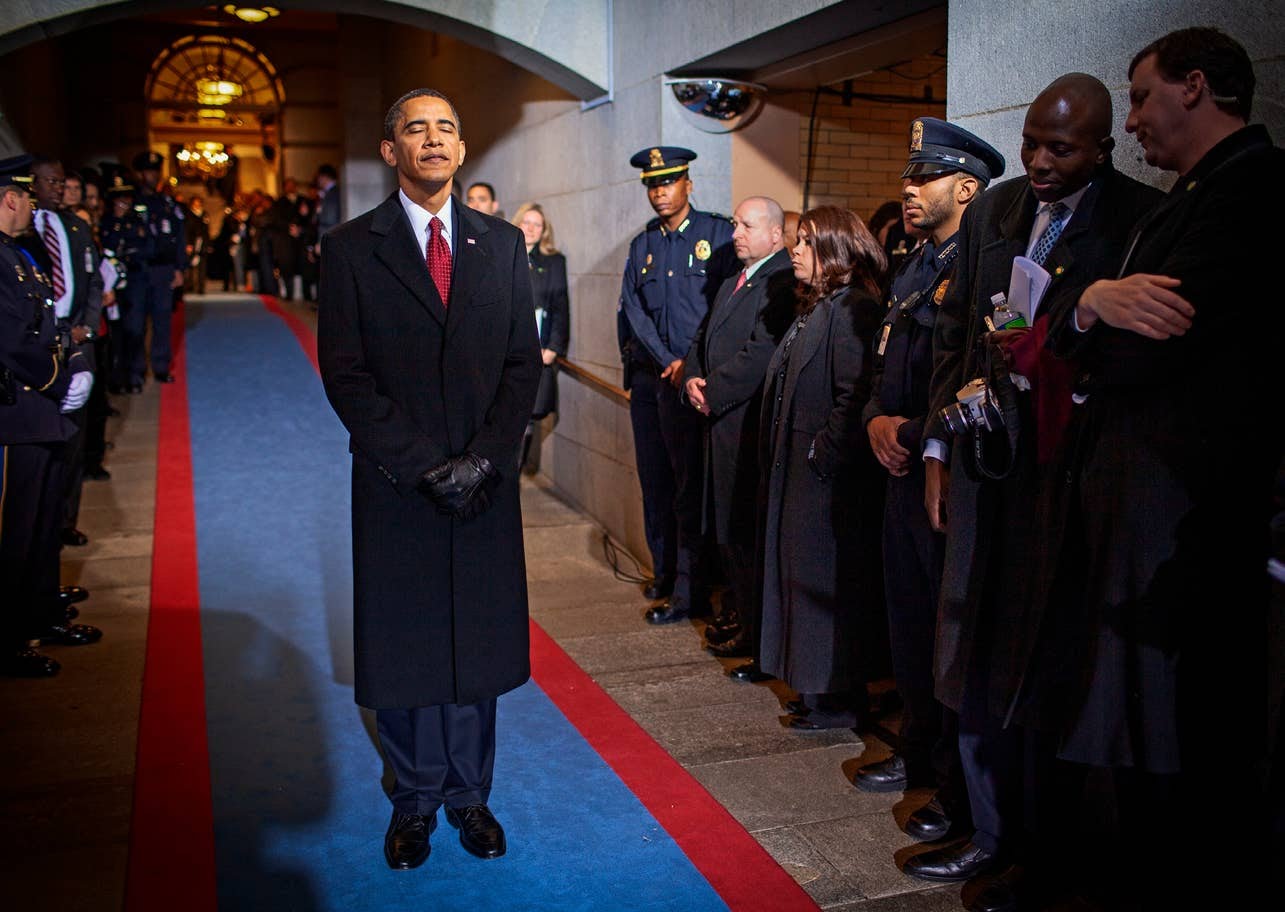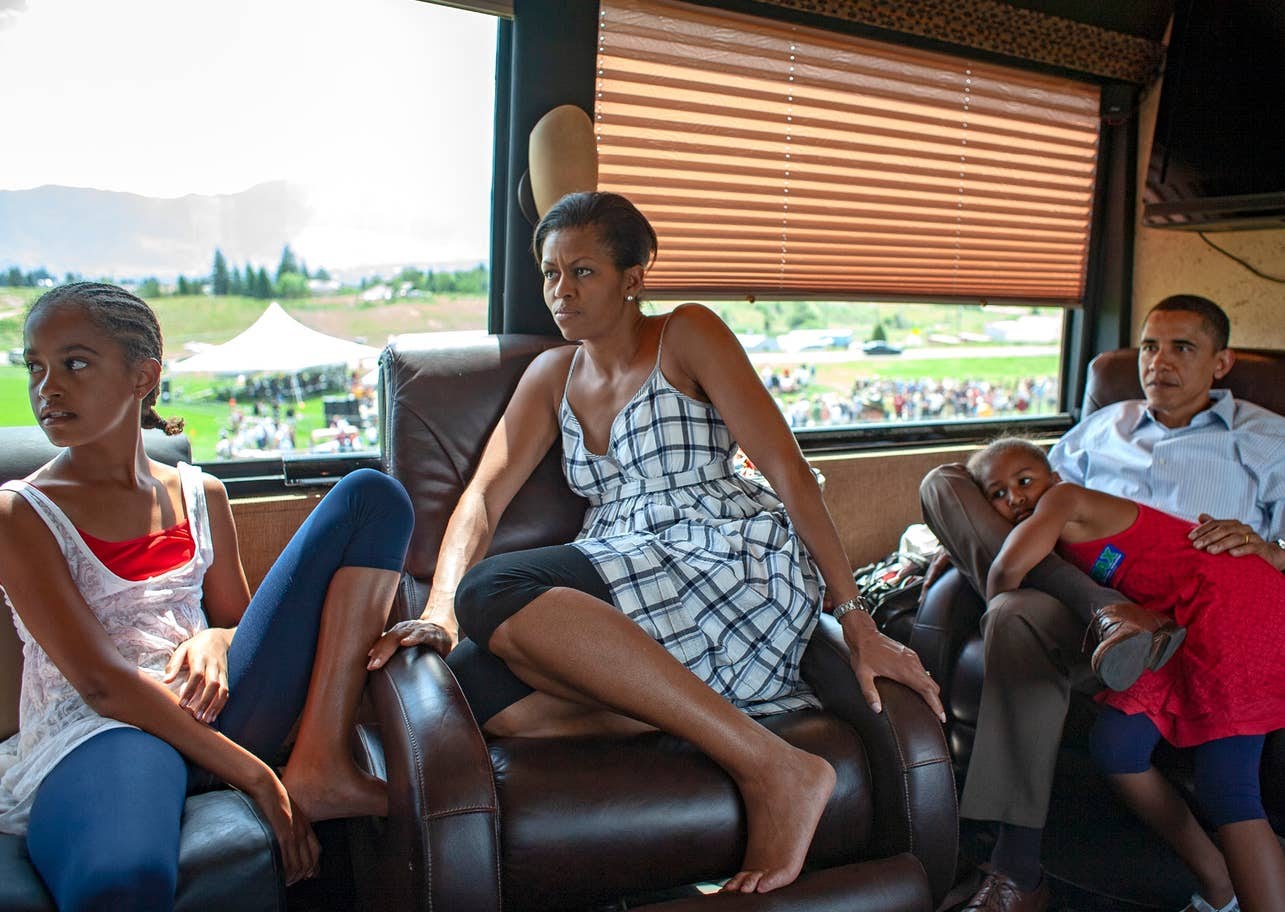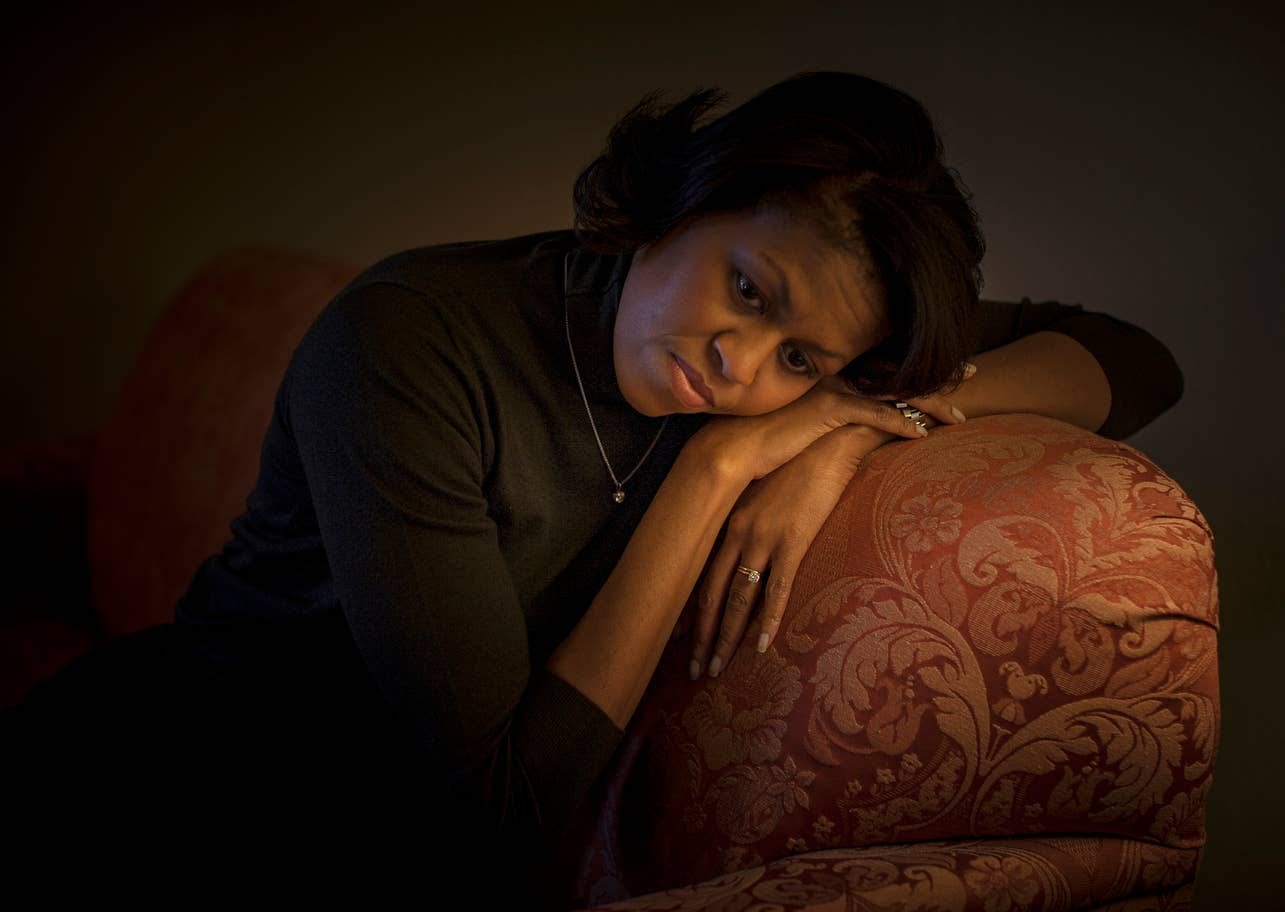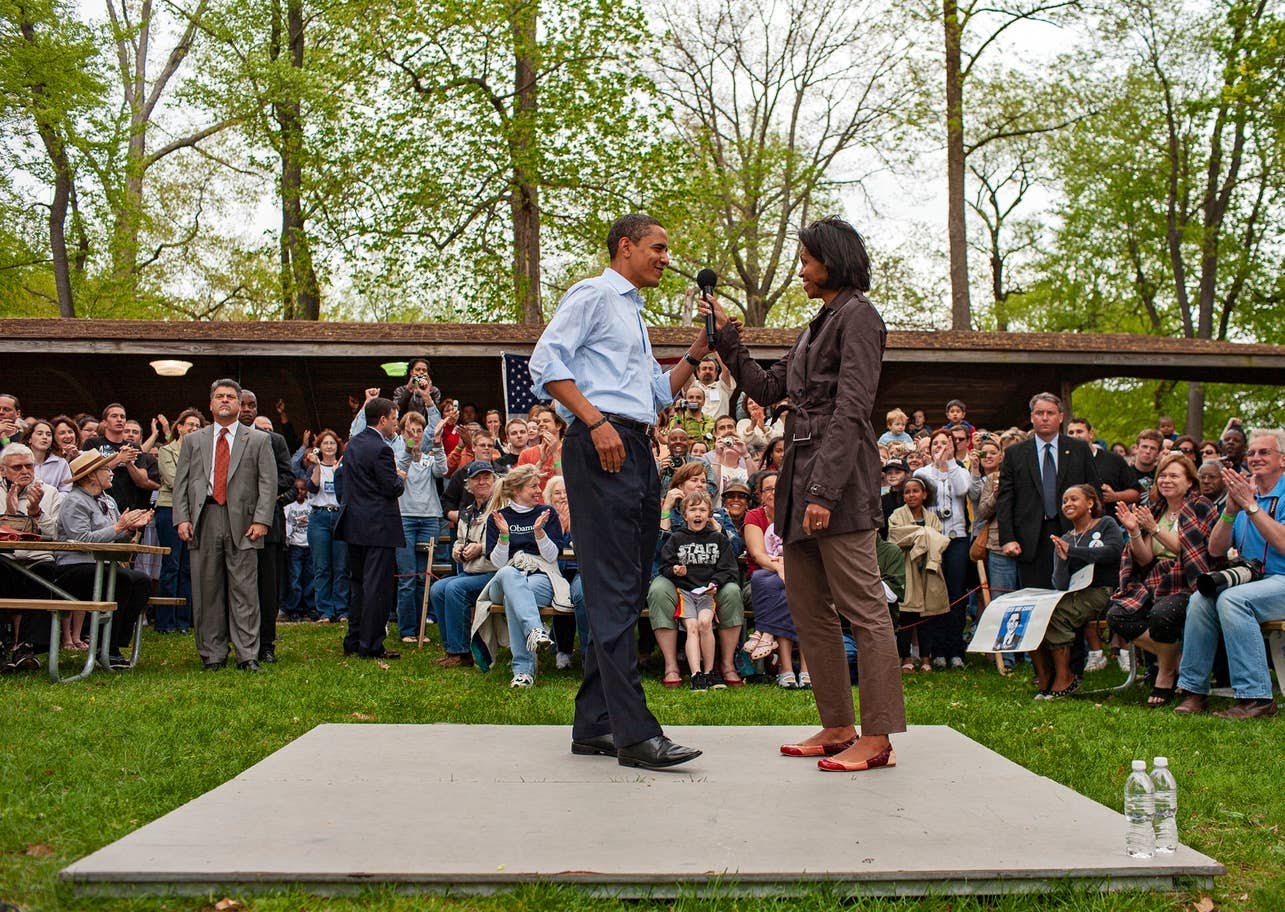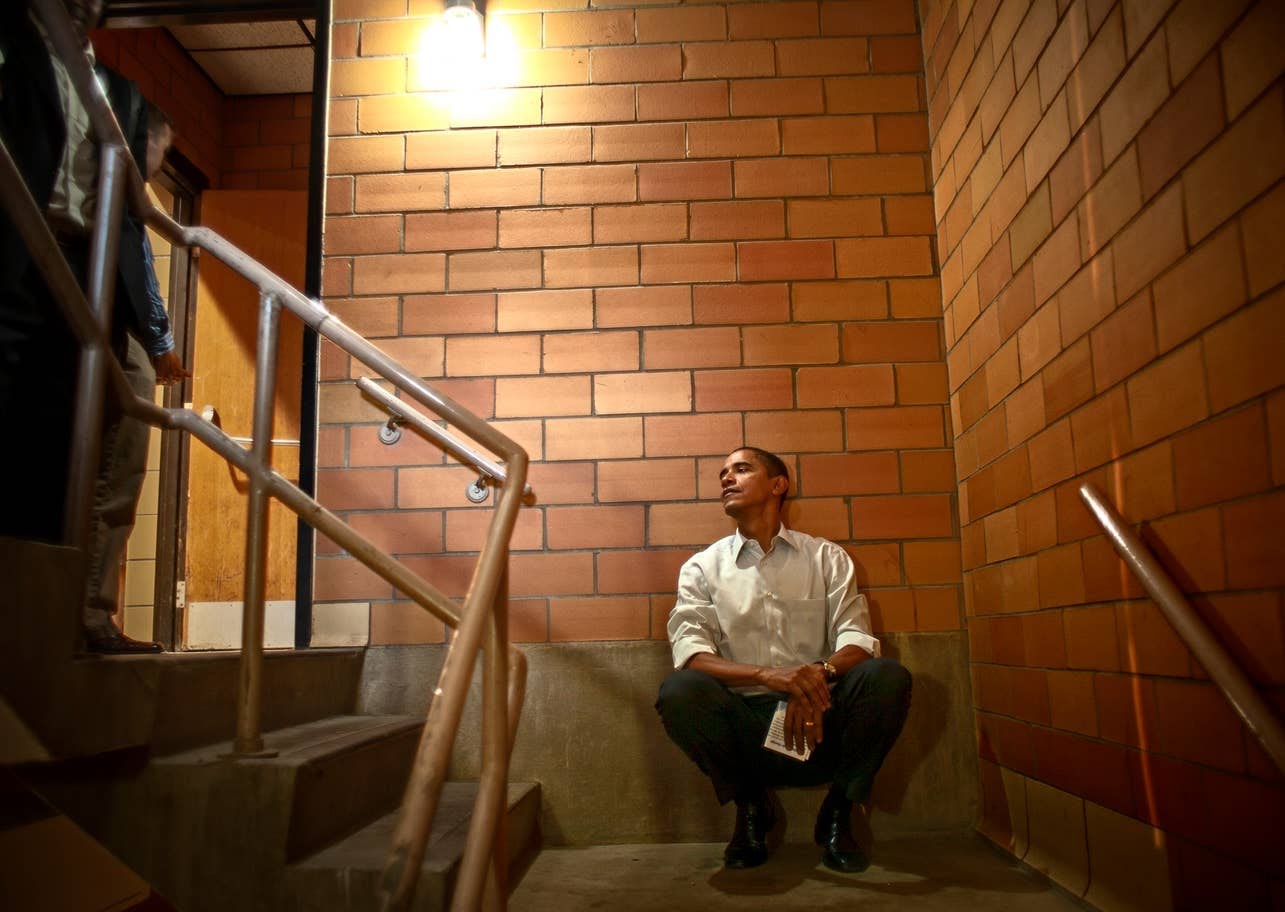 Copyright NOLLYWOODALIVE.
All rights reserved. This article, material and any other digital content on this website, may not be reproduced, published, broadcast, rewritten or redistributed in whole or in part without prior express written permission from NOLLYWOODALIVE.
Contact: editor@nollywoodalive.com