I can tell you this for sure, there seem to be too many similarities with previous edition of the Reality TV Show, Big Brother Naija
Housemate
Jackye,
revealed, she don't know if people will like her, disclosed that she is a virgin despite being in a relationship with her boyfriend for six years. When she made this statement, there was an immediate flashback to when
Ceec
of season 3 #doublewahala, said same thing as
Jackye,
which at the time,threw social media into disarray .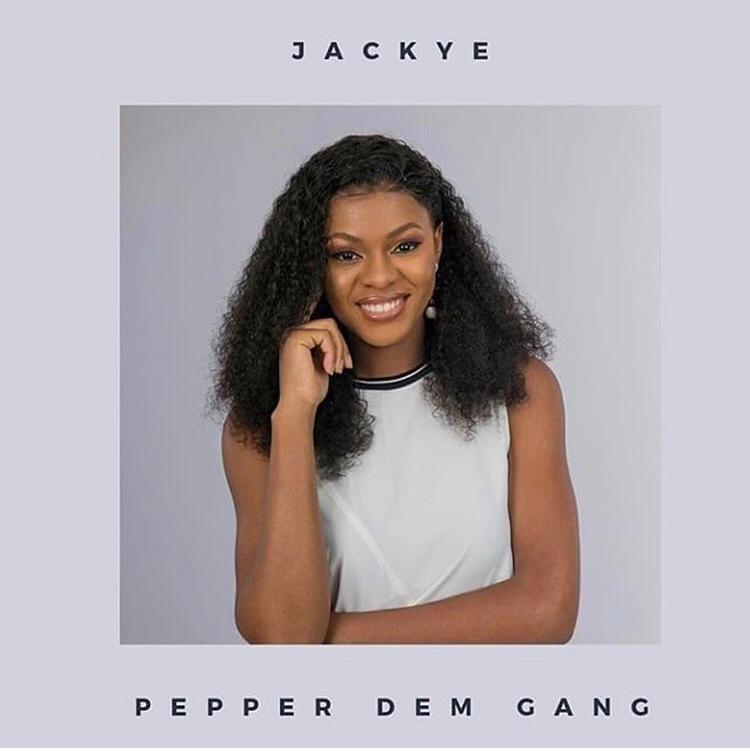 In her words,"I am a virgin, I am in a relationship that is meaningful, I could have given it to anyone but my man gives me anything that I need to soar, fly."
This shocking revelation has resulted to hilarious reactions from viewers who went on twitter to take it out there.
"Another before virgin that can't leave her relationship. Well, we shall see. I don't trust those men (not guys)."
"For the fact that she didn't give any reason or reasons to why she has not had sex before, then, I can't believe her lies. Being in a relationship for 6yrs no sex is possible, but, with REASONS, please!
"Out of 5000 men before you find one that would stay without sex in a relationship for 6years is hard.People and lies o."
"She is really making sense on what she is saying but I can't believe is still a virgin."
"Virgin No.1. Ceec was a virgin too but she grabbed something."
"6yrs wit her holy Rev father called boyfriend,she is just lying."
The 23-year-old housemate who have had only one boyfriend her entire life, didn't sound convincing, and the bashing continued
"You're a virgin that have been in a relationship with a man for complete 6 years.my dear you lie."
"Jackye chats some sense sha, at least she's better than you people who have million body count from jumping from preeq to preeq."
Her life mantra is, "I never lose, either I win or I learn."
What irritates you most in other people: When they are slow – I'm not a fan of slow people.
What will you do with the prize money: I will invest it in an ongoing tech project.