Former Big Brother Naija housemate, Nina's Direct Message has leaked again and this time, it reveals how the reality star plans to break the internet during her next birthday. According to the leaked DM, it revealed her chat with a friend whom she requests the number of a car hire company so she could rent a Bentley for a month and deceive her followers, making the public believe that she acquired it for her birthday.
This certainly must be an embarrassing situation for the reality star as the chat details her plan to break the internet with the news that she bought herself a Bentley for her birthday. Looking at the conversation, it is clear the person she was chatting with also encouraged her to package it very well so nobody will find out like Blessing Okoro who recently got busted for allegedly faking the purchase of her home.
Interestingly, Nina also planned what the headlines will look like once the news hit the internet that she just acquired a Bentley. She wrote;
Nina buys Bentley as birthday gift
LOL…
Really Nina?! So you planned to deceive over 180 million Nigerians and you thought you could get away with it? This is very sad…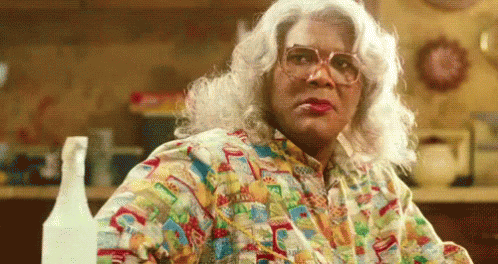 Yes, I agree we live in an age where gross attention is focused on the public figure, however, it is pathetic that social media has made a lot of people turn to live a fake lifestyle. Do you want to live a mediocre life all in the name of likes? Well, when your time on earth is soon over you'd realise that you've done nothing but fake it with your friends, lie about your life and criticise the ones actually doing something.
I believe all that time wasted trying to look happy, contented and high-living could be focused on actually achieving useful things.
What do you think guys? Share your thoughts with us in the comments.